Ghazipur: Gangster Act case….after Mafia don Mukhtar, Afzal sentenced to four years, membership removed
Ghazipur. After mafia and former MLA Mukhtar Ansari, a court in Uttar Pradesh's Ghazipur district has sentenced his brother Afzal Ansari to four years imprisonment and also imposed a fine of one lakh. Afzal Ansari's parliament membership also ended due to his sentence of more than two years.
In the Additional Sessions Judge First / MP-MLA Court, the judgment was pronounced in the old gangster case against MPs Afzal Ansari and Mukhtar Ansari. In this case, Mukhtar Ansari has been imprisoned for ten years and fined five lakhs. Afzal Ansari has been sentenced to two years. In such a situation, his parliament membership is certain to go. According to the advocate, Afzal has been sent to Ghazipur Jail amid tight security. You can appeal against the decision in the High Court within 30 days. Afzal Ansari, BJP MLA Krishnanand Rai murder case is included in the gang chart in this case going on in MP/MLA court under Gangster Act against Mukhtar Ansari. While the case of kidnapping and murder of Nandkishore Rungta is also included in the gang chart.
It may be known that after the famous Krishnanand Rai murder case and kidnapping of businessman Nand Kishore Rungta, a case was registered against Mukhtar and Afzal under the Gangster Act. Afzal Ansari, his brother mafia don Mukhtar Ansari and brother-in-law Ejazul Haque were booked under the Gangster Act in 2007 in this case. Ejazul Haque has passed away. The hearing in this case was completed on April 1. Earlier, the decision in this case was to come on April 15, but later the date was extended to April 29.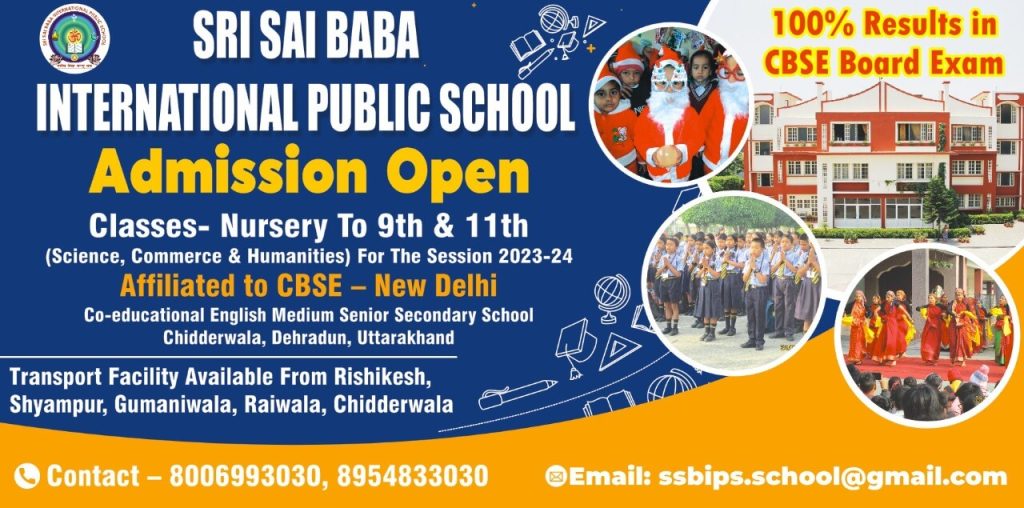 To get latest news updates -