Gandhinagar: PM Modi met mother Heeraben, also held a meeting with party leaders regarding preparation for Gujarat elections
Gandhinagar : Prime Minister Narendra Modi met his mother Heeraben on Friday. He met his mother Heeraben Modi at her residence in Gandhinagar. During this, he also took blessings by touching the feet of the mother. In the pictures, PM Modi was also seen eating at the table with his mother.
Earlier, with the Gujarat Assembly elections approaching, the Prime Minister on Friday addressed a meeting of state party leaders and asked them to maintain close contact with the people. He tweeted after the meeting, "Met with fellow party leaders and workers at the state BJP headquarters in Gujarat. Discussed how our party organization can serve the people more effectively and contribute to the national development."
BJP spokesperson Yamal Vyas said that more than 430 leaders and workers were present in this meeting held at the party's state headquarters. PM Modi guided the people present there. Sources said Modi asked BJP leaders and workers of the state to maintain close contact with the people.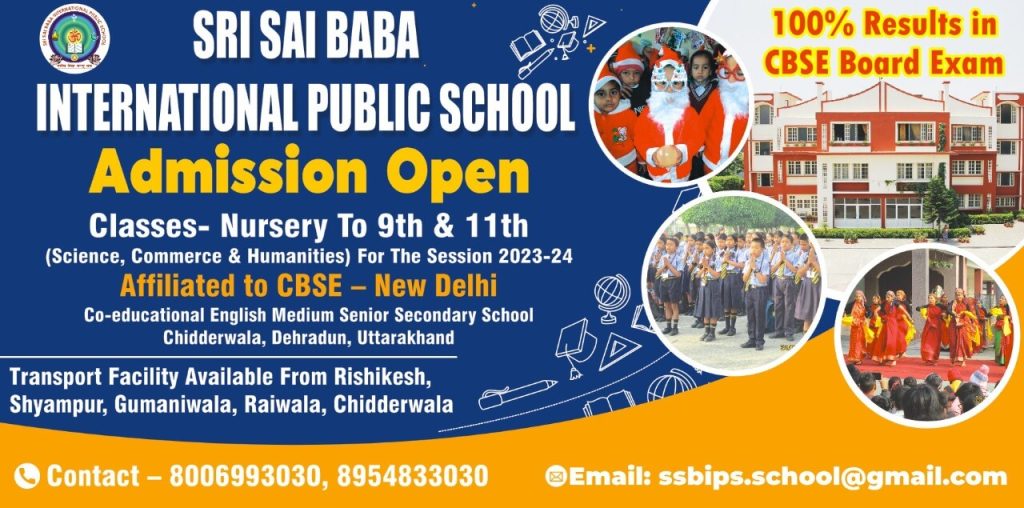 To get latest news updates -