Former Japanese PM Shinzo Abe shot, suspect in custody
Tokyo/New Delhi:  Former Japanese Prime Minister Shinzo Abe was addressing a crowd in Nara Prefecture on Friday when an assailant shot him. Police have taken a suspect into custody.
The report said Abe is in a coma and has been taken to hospital and according to a local fire department official, the former leader is showing no significant symptoms. Incidents of gun violence are rare in Japan. This is a country where handguns are banned.
The incident took place near Yamatosaidaiji station in Nara city when he was delivering a speech to campaign for the Liberal Democratic Party candidate at around 11.30 am (local time). According to NHK, gunshots were heard at the scene and blood was seen pouring out of Abe's body.
Meanwhile, the police have confirmed that one person has been taken into custody.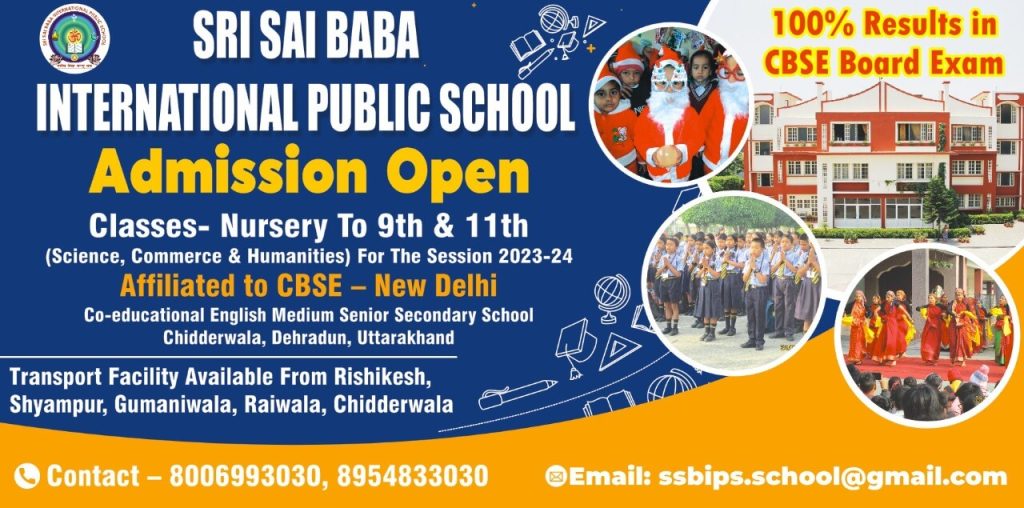 To get latest news updates -