Dehradun : Former Chief Minister Harish Rawat targeted the Central Govt. regarding Kailash Mansarovar Yatra
Dehradun. Former Chief Minister and senior Congress leader Harish Rawat has put a post on internet media. In it, he has attacked the center regarding Kailas Mansarovar Yatra. He said that a lobby is trying to leave the Kailas Mansarovar Yatra route from Kumaon division.
He said that ever since the Kailash Mansarovar Yatra started from Sikkim, a lobby is trying to drop the yatra route from Kumaon division. In his post on internet media, Harish Rawat said that nothing is being heard about Kailash Mansarovar Yatra being operated via Pithoragarh-Lipulekh even for the third year.
He said that China also does not want to conduct this visit. China is also behind Nepal in provoking that episode of border dispute through the area of ​​Kala Pani through which the Yatra passes. This journey has not only historical, mythological significance. While inconvenient for China, it also provides a better trade route for us. The central government is also not showing the expected interest in this.
In the post, former Chief Minister Harish Rawat also targeted the Congress on the pretext of this visit. He said that he wanted to write a lot about this journey. Commenting on the Congress, he said that the interest of the party is also decreasing in them.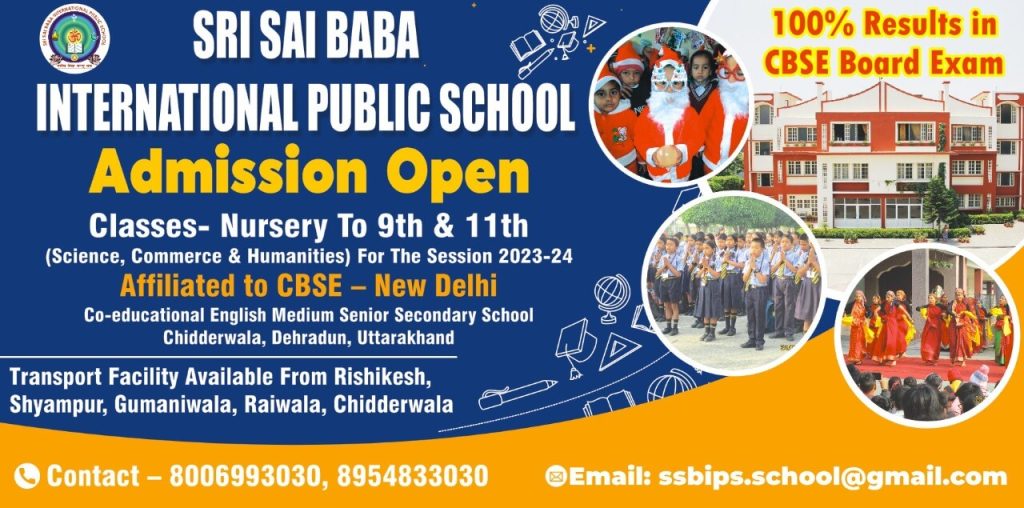 To get latest news updates -