Firozpur: Deputy CM said 'Modi Zindabad', BJP workers Gheraoed, Let Go Only After Raising Slogan – Watch Viral Video
Firozpur: Politics has become very heated after the case of lapse in the security of PM Modi and his return to Delhi. In such a situation, BJP workers in Punjab have also become angry. On Thursday, a similar video has gone viral, in which BJP supporters are seen surrounding the Deputy CM of the Congress government of the state, OP Soni.
Watch the Viral Video of OP Soni-
Then he himself gets out of the car and shouts the slogan of Narendra Modi Zindabad to avoid the protesters who are surrounded by the car. In fact, OP Soni was on his way to Amritsar, when BJP workers surrounded his car. BJP workers were protesting over the security flaw in PM Modi. Ahai BJP workers seen in the video are raising slogans of 'Jai Shri Ram'. OP stops Soni's car. After this, Modi raises the slogan of Zindabad to avoid the protesters. It is only after raising this slogan on their behalf that the protesters let them go. This video is becoming increasingly viral on social media.
BJP is accusing Congress in the matter of security lapse, Congress is saying that there was no security lapse. However, Congress President Sonia Gandhi spoke to Punjab Chief Minister Channi in the matter and quoting sources has come to know that she has asked to take action against the responsible officials concerned.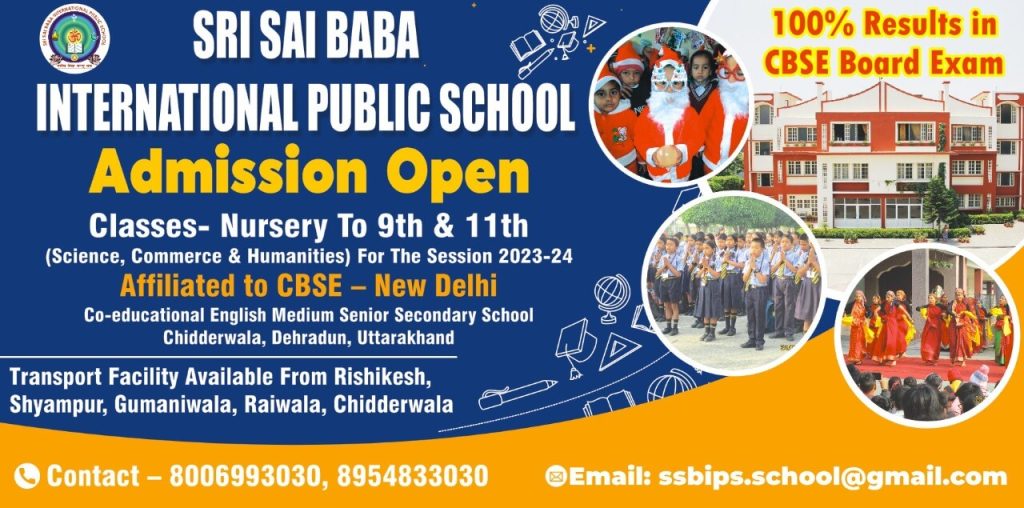 To get latest news updates -