Firing on SP in Ghaziabad, two prize crooks killed in encounter Ghaziabad
Ghaziabad : In the encounter that took place in Ghaziabad on Friday night, the police have killed two criminals. The reward was declared on both the criminals, the police laid a trap to nab Billu Dujana, a prize money crook of 1 lakh of Anil Dujana gang and Rakesh, a prize crook of 50 thousand, when the miscreants started firing for fear of being caught, after this This encounter started.
Two prized miscreants were killed in an encounter between police and miscreants at two different places under Indirapuram police station area and Madhuban Bapudham police station area of ​​Ghaziabad. 50,000 prize crooks were killed in an encounter at Madhuban Bapudham police station, while one lakh prize crooks were killed by the police in Indirapuram police station area.
Senior police personnel and other personnel have been shot in the firing between the police and miscreants at two different places, the injured police personnel are being treated in the hospital. Bullet-proof jacket of Superintendent of Police City I and Officer-in-Charge City I was shot and bullet-proof jacket of Superintendent of Police Crime, Circle Officer Indirapuram and Inspector-in-Charge Indirapuram were shot. Also, 2 constables and a SWAT team in-charge have been injured due to bullet injuries.
Ghaziabad SSP Muniraj said that during the checking operation, when the signal was given to stop two suspects riding a bike, the suspects broke the police barricade and started running and fell due to the bike being carried away. After the fall, there was continuous firing on the police party by the suspects with the intention of killing them.
One of the accused was injured during the self-defense police party's argumentated firing. Who was admitted to the nearest hospital for treatment. The accused was declared brought dead by the doctors during treatment.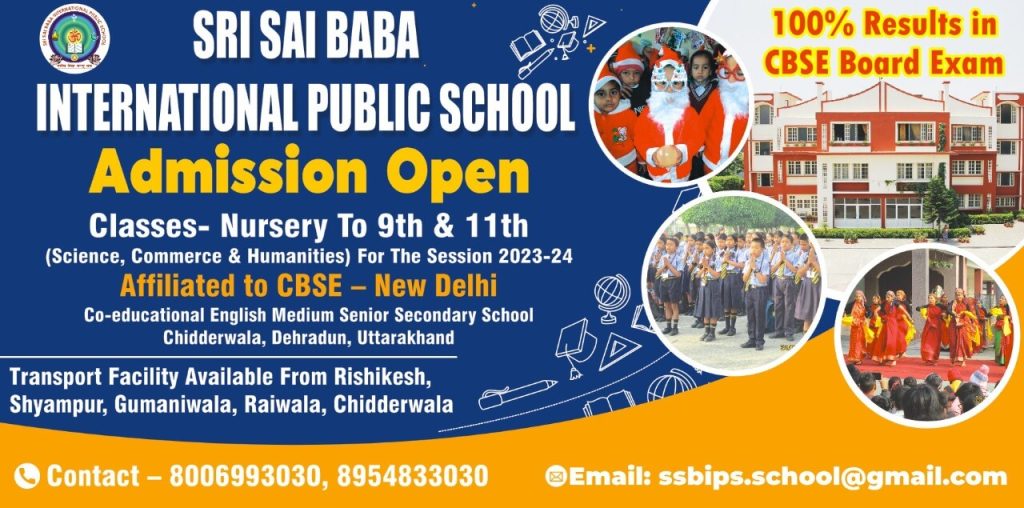 To get latest news updates -