Doiwala: Congress Candidate Gaurav Chaudhary filed nomination, said, victory will be ours
Manoj Rautela Reports:
Doiwala: From a hot seat like Doiwala, Congress has once again created interest in this assembly seat by giving ticket to young and local leader Gaurav Chaudhary. Because giving tickets to the youth means anything can happen. Seeing the young face, there is also a hope among the people. Gaurav Chaudhary filed nomination today, during this time Chaudhary was seen in a brown Uttarakhandi cap. His face and body language were full of confidence. In such a situation, the Congress is expecting a positive result from Doiwala.
At the same time, after enrolling, while talking to the National Voice, he said that the demand of the local public was to give ticket to the local person. I was given a chance, we will win. The Bharatiya Janata Party could not decide the candidate till the last day. In such a situation, you can guess that they are. Will work for Doiwala. We will show it by doing what BJP leaders could not do. If they gathered somewhere in a room, then what would be the situation, you can imagine. Speaking on the issue of resentment in the party, Chaudhary said there is no resentment in the family. Everyone will agree and everyone will be convinced. At the same time, Double Singh Bhandari has also supported Gaurav Chaudhary. He said, "We have family relations as well as we have worked together in panchayats, so I cannot stick to any one ideology. In such a situation, I felt that I should support Gaurav. He is young leader and we desperately need youth in politics."
That earlier Congress had given ticket to Mohit Uniyal in the first list, later Gaurav Chaudhary has been given ticket in his place. The Bharatiya Janata Party had forwarded Deepti Rawat till the evening. By the morning, Trivendra Singh Rawat-backed Braj Bhushan Gairola was sent from Doiwala to former Chief Minister and current MLA for nomination. In such a situation, how much preparation they will be able to do, it is a matter to think about. On this side, not being able to declare the candidate till the last minute is definitely creating confusion in the mind of the public somewhere. Jitendra Singh Negi also filed an independent nomination. Negi is also considered a very strong candidate. Rajni Kinnar has nominated from Doiwala.
Former cabinet minister Hira Singh Bisht, Congress district president Gaurav Chaudhary, district panchayat member Hema Purohit along with Mohit Uniyal were among the contenders for the ticket in the Congress for the Doiwala assembly seat. In the first list of candidates released by the Congress High Command , Heera Singh Bisht, a candidate for ticket from Doiwala, was given ticket from Raipur Assembly. After this, only a new face was expected to get a ticket on the Doiwala seat. On Monday, Congress had announced the name of Mohit Uniyal on this seat but later Gaurav Chaudhary was given the ticket.
USP of Gaurav Choudhary-
Apart from being young, Gaurav Chaudhary is considered to be a soft spoken and gentle person. are local residents. Lives on Dudhli Road. Near from Nagla Jwalapur. He is considered a dedicated worker of the party. He is hardworking and believes in taking a team along. He has a special goal in taking the organization towards strength. Before this, ever since he became the district president, be it Doiwala or Rishikesh or Raiwala or Chhidarwala, or Rani Pokhari, he used to keep in touch with the workers day and night. This gives signs of a good leader which helps in making a public representative more mature.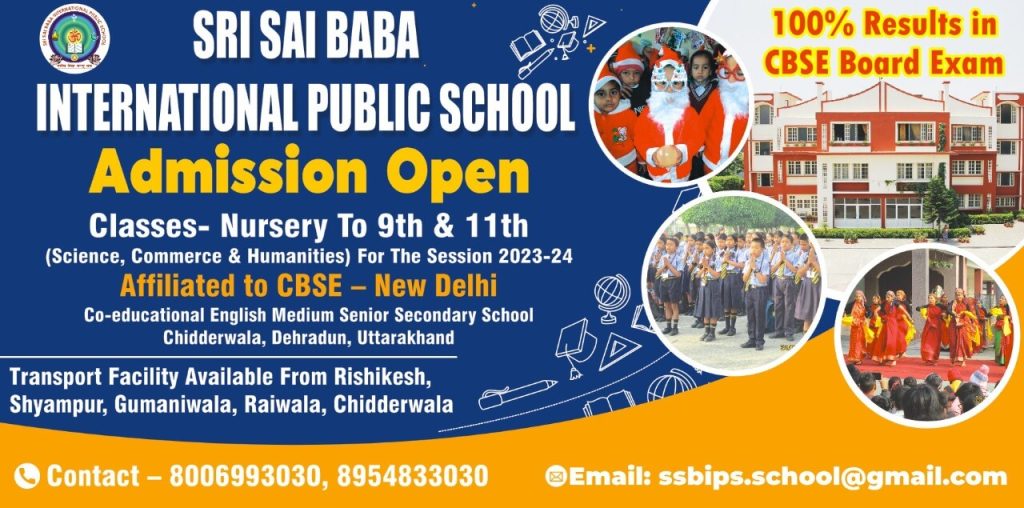 To get latest news updates -