Dhaka : Asian Championship Trophy – India beat Pakistan 3-1 in hockey
Dhaka :  The Indian men's hockey team has almost made it to the semi-finals of the Asian Champions Trophy with a strong performance against arch-rivals Pakistan. India dominated Pakistan 3-1. Harmanpreet scored 2 and Akashdeep Singh scored 1 goal for India.
With this win, India now have 7 points from 3 matches. India will take on Japan on Sunday in the tournament being played between five countries on a round robin basis. Harmanpreet converted two penalty corners in the 8th and 53rd minutes while Akashdeep, who did not make it to the Tokyo Olympics squad, scored a field goal in the 42nd minute, his second goal of the tournament. In the second quarter also, the forwards of the Indian team continued to attack the Pakistani post. However, Pakistani goalkeeper Ali Amjad did not let the Indian team's lead double while defending brilliantly.
Junaid Manzoor scored the only goal for Pakistan in the 45th minute. This is India's second win in the tournament. Prior to that, Bangladesh had been beaten 9-0. Pakistan is still waiting for its first win. He played his first match against Japan in a goalless draw. India had shared the points in their first match after playing a 2-2 draw against Korea.
The Indian team's first match of the tournament was a 2-2 draw against Korea. In the second match, the Indian team defeated host Bangladesh 9-0.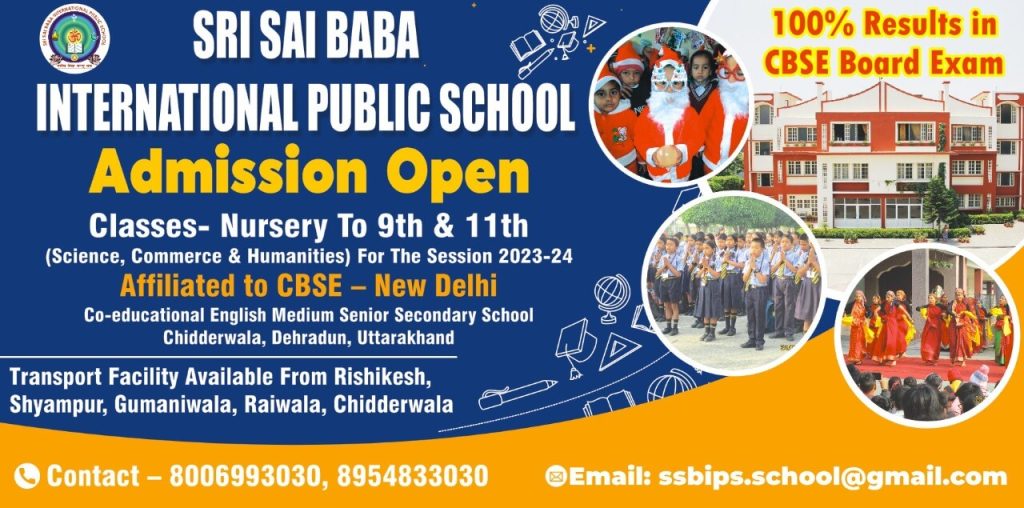 To get latest news updates -