Devprayag: Seminar on 'Career and Employment Awareness' was organized at Omkaranand Saraswati Government College, information about Pharma industry was given
Manoj Rautela Reports:
Devprayag: Quality education does not only mean bookish knowledge but also imparting knowledge in other ways. Especially when building a future. In such a situation, what to do for the student, where to go, this is always a big question. In such a situation, such career counseling meetings prove to be very helpful. It is very important to have information about which sector you want to go to. That information can play an important role in making you a career / future particular in that sector. In such a situation, a similar meeting was organized in Devprayag as well. We are talking about Prestigious Omkaranand Saraswati Government College in Devprayag, Tehri Garhwal.
In this important seminar on Monday, information was given on the topic of 'awareness towards career and employment'. While presiding over the seminar, Principal of the college Prof. Preeti Kumari welcomed Dr. Chanchal Goyal, Dr. Sachin from Dolphin Institute and asked them to be aware of the career of the students. Dr. Chanchal Goyal gave information about employment in pharma industry for the students of Zoology, Botany and Chemistry and said that apart from government service, there are ample employment opportunities in various pharma companies in private sector as well. Dr. Sachin said that there are immense possibilities in the field of research in physics, mathematics etc. B.Sc. students can find employment opportunities in the field of biochemistry, microbiology, food technology, agriculture.
Students of geography can join the field of geological survey etc. and students of economics can find employment in various companies through accounts planning etc. All the students of the college, Dr. Dinesh Kumar, Dr. M.S. Naudial, Dr. Srijana Rana were present in the seminar. At the end of the seminar, Dr. Leena Pundir thanked the speakers.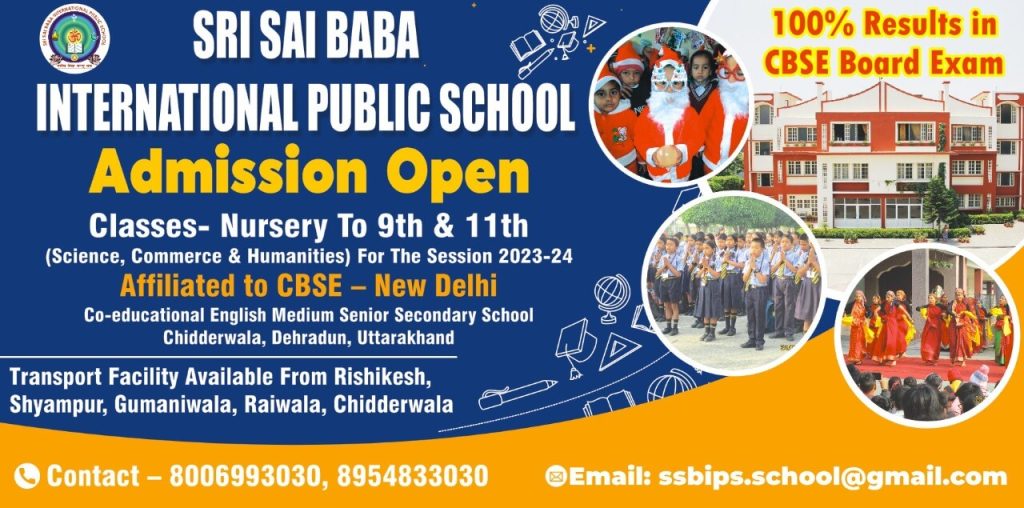 To get latest news updates -