Demand for investigation of admissions made during last 5 years in Delhi University
New Delhi: A large group of teachers in Delhi University has demanded an inquiry into the admissions made during the last 5 years. Teachers say that this will show that colleges have given more admission than the sanctioned seats, while the reserved seats are not filled in return. Now Forum of Academics for Social Justice (University of Delhi) has written a letter to Professor Yogesh Singh, Vice Chancellor of Delhi University regarding this demand. It has been demanded that before starting the admission process in the academic session 2022-23, the data of the last five years should be called for and their verification should be done.
With this, SC, ST, OBC and PWD quota will be known in UG, PG, MPhil, PhD courses in Delhi University colleges. The forum says that the colleges have given more admission than the sanctioned seats, while the reserved seats are not filled in return. Every year the reserved categories seats remain vacant which are later filled by the general category students. According to the reservation policy of the central government, changes can be made in SC ST seats, but most colleges do not implement this rule. There are about-80 departments under Delhi University where postgraduate degree, MPhil, PhD, certificate courses, degree courses etc. are offered. Similarly, Delhi University has about 79 colleges in which undergraduate, postgraduate studies are done. Every year more than 70 thousand students are admitted in these colleges and departments at undergraduate and postgraduate level.
Dr. Hansraj Suman, Chairman of the Forum and a former member of the Admission Committee of Delhi University, said that every year 10 percent more admissions are done in DU colleges than the sanctioned seats. He has told that the colleges increase the seats by 10 percent at their level. Most of the colleges do not fill the seats of reserved categories on the increased seats. He has also told that for the last three years, 10 percent reservation has been given for the economically weaker students of general category, which has now increased by 25 percent. The seats of students of these classes also remain vacant. In this way, according to the statistics of the university, more than 70 thousand seats are admitted every year, yet the seats of SC, ST, OBC and PWD students remain vacant.
Actually, UGC has strict instructions in this regard that SC, ST and OBC cells should be established in every college. A monitoring committee should be formed to oversee the process of admission, apart from this, a Grievance Committee should be formed to solve the problems of students, staff and teachers.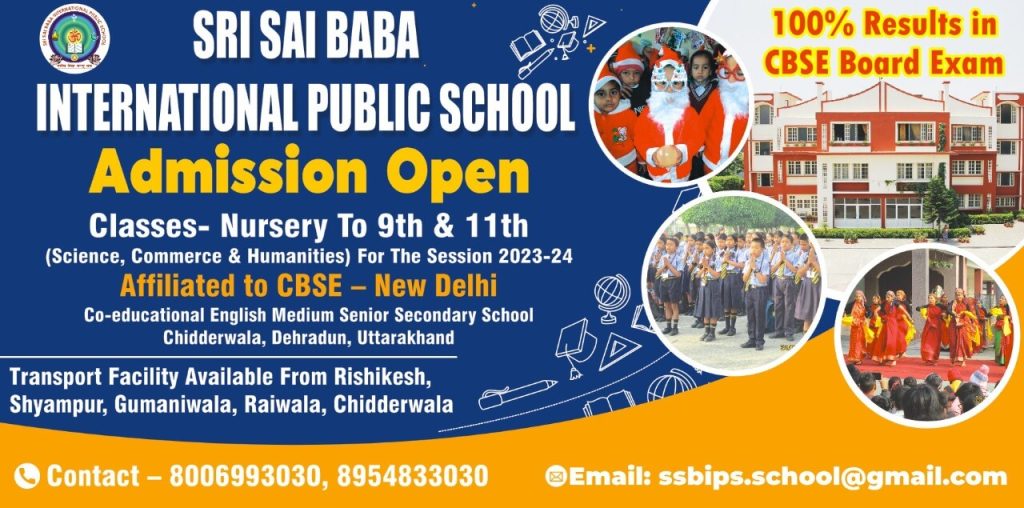 To get latest news updates -