Delhi: Will not tolerate those who threaten India : British PM Boris Johnson
New Delhi:  Britain's PM Boris Johnson has assured in meeting with PM Narendra Modi that Vijay Mallya, Nirav Modi, who ran away from bank fraud, would be extradited to India. He said that there are some legal issues, due to which these people could not be extradited to India. Boris Johnson said, 'There are some legal issues when it comes to extradition cases. The UK government has ordered his extradition. We will not welcome people who want to use our legal system to escape India. Apart from this, he also spoke on the question of where Khalistani extremists are in Britain.
Boris Johnson said: "We are of the strong opinion that we will not tolerate extremist groups that pose any threat to other countries." pose a threat to India. We have formed an anti-extremist task force for this so that India can be helped. Johnson said that our friendship is like a lighthouse in the midst of the storms rising in the sea of ​​the world. India's Foreign Secretary Harsh Shringla also told what has happened on this issue. He said that we have been raising the issue of economic fugitives with the UK for some time now.
He said that we want such fugitives to be brought back to India so that they can face the process of law. This issue has been raised in the bilateral meeting. The British PM also talked about strengthening economic ties with India during this period. He has announced steps to help New Delhi move away from Russian dependency by expanding economic and defense ties. Johnson said the UK would issue an open general export license to India, which would reduce the delivery time for defense procurement.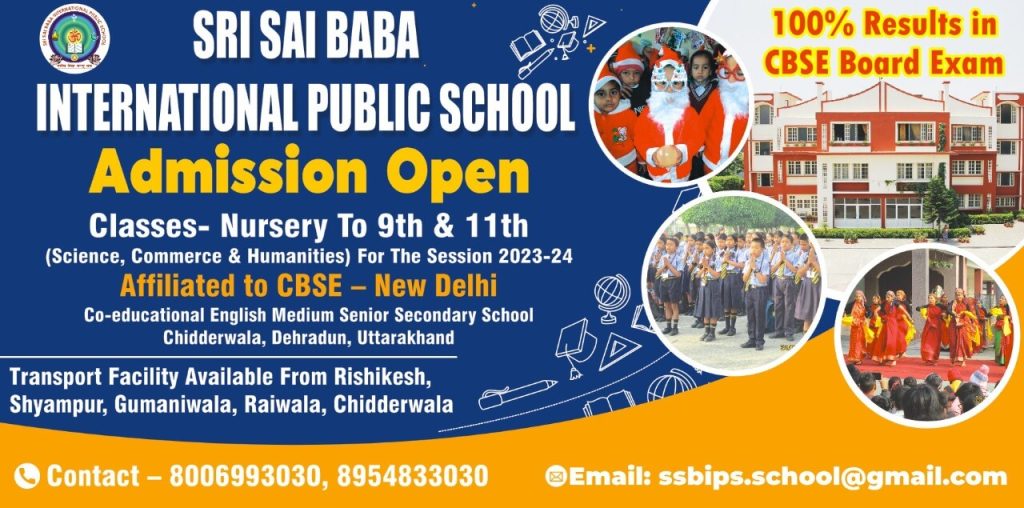 To get latest news updates -