Delhi: Voting for Presidential Election will be held today from 10 am to 5 pm
New Delhi : The MLAs will vote for the Presidential election from 10 am today. Voting will continue till 5 pm. The NDA's Presidential Candidate is Draupadi Murmu, while the opposition's candidate is Yashwant Sinha.
The President is elected by the members of the Electoral College. In India, the President is voted by the elected representatives of the people i.e. MPs and MLAs, which are called Electoral Colleges. This Electoral College consists of elected members of Lok Sabha and Rajya Sabha as well as elected members of all the Legislative Assemblies. Each of these is called an elector.
Nominated members of the State Legislative Council and Lok Sabha and Rajya Sabha are not part of this election, as they are not elected by the public. A total of 776 MPs and 4,033 MLAs will vote in the presidential election.
The total value of votes is 10,86,431, of which MLAs have 5,43,231 votes and MPs 5,43,200. Presidential elections in 2017 were held on 17 July and the result was declared on 20 July.
This time the counting of votes for the presidential election will take place on July 21, while the next President of the country will take oath on July 25. Let us tell you that the term of the current President Ram Nath Kovind ends on July 24. On Sunday, ahead of the election, Draupadi Murmu, the NDA's presidential candidate, while addressing the meeting of the coalition's MPs, said that she will do whatever she has to do while staying within the ambit of the Constitution.
Meanwhile, opposition presidential candidate Yashwant Sinha, in his final appeal ahead of Monday's polling, said on Sunday that the election is not about the identity of two candidates but about ideologies and ideals.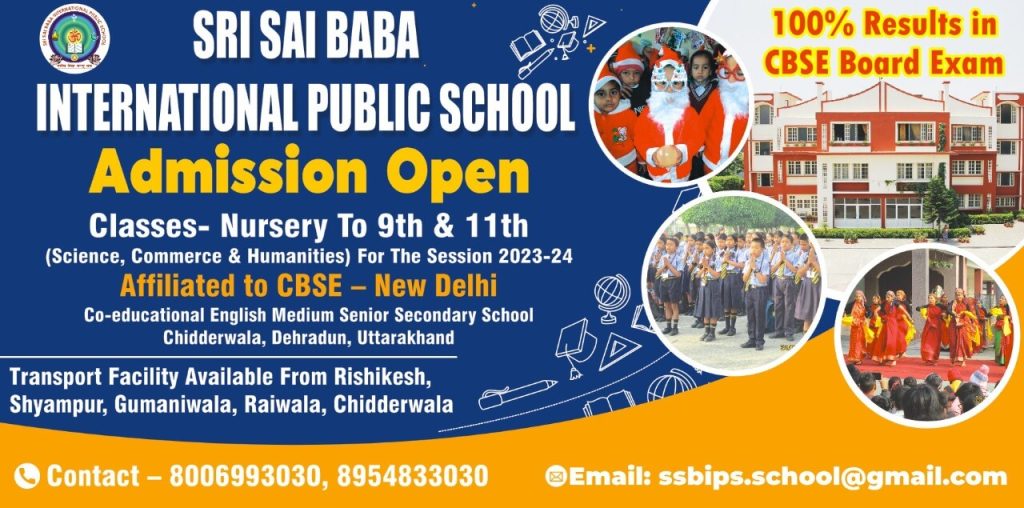 To get latest news updates -