Delhi: Uttarakhand BJP's second list released, ticket to Dr Jogendra Pal Singh Rautela from Haldwani
Ritu Khanduri Bhushan will fight from Kotdwar
Delhi: The BJP has released the second list of candidates for the Uttarakhand Assembly elections on Wednesday. The party has announced candidates for nine assembly seats. The party's state election in-charge Prahlad Joshi had already indicated that the second list would come on Wednesday.
Raj Kumar Thukral's ticket was ignored from Rudrapur, this time Shiv Arora will fight from Rudrapur. While Rajpal Singh will fight  from Jhabreda. Rajpal joined the BJP today, he has been a candidate twice from Jhabreda, Congress's. At the same time, once again the BJP has given ticket to DR. Jogendra Pal Singh Rautela from Haldwani, which is considered to be the most popular seat. Presently he is also the Mayor of Haldwani. Rautela has become the mayor for the second time in a row. He had a strong claim from Haldwani. He is very popular leader among local people. On the other hand, this time Ritu Bhushan Khanduri has been given ticket from Kotdwar. In the second list, the Bharatiya Janata Party gave ticket to 9. Declaration on Tehri and Doiwala seats is yet to come.
Shocking name may come on Tehri-Doiwala seat-
BJP can put a shocking face on Tehri and Doiwala. According to sources, there is a discussion going on for a long time to give ticket to Kishor Upadhyay, former state president of Congress in Tehri seat. Due to the reconciliation with the BJP, the Congress high command has fallen on Kishor in the past. He has been removed from all important posts. In view of the turbulent situation regarding Kishor, the Congress has not yet declared a candidate for the Tehri seat.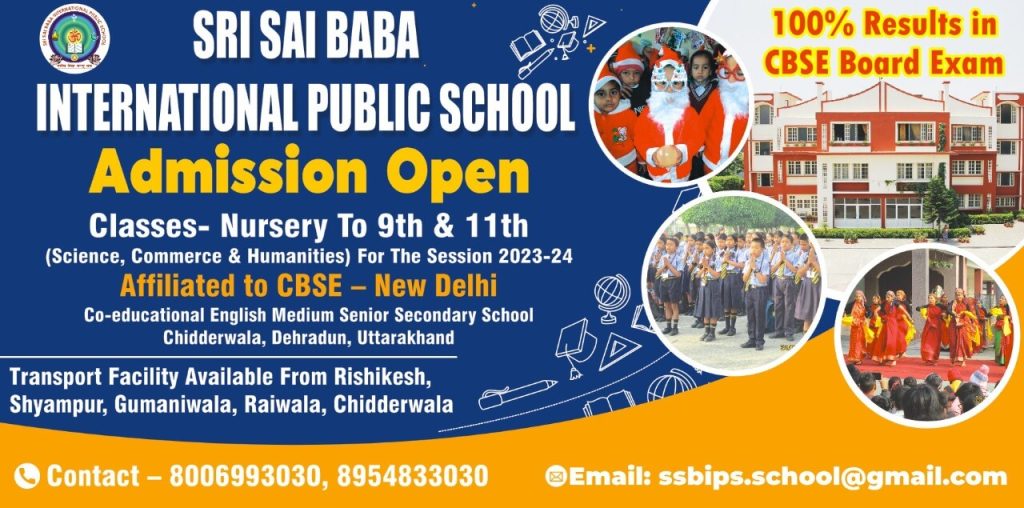 To get latest news updates -