Delhi: US Intelligence claims Russia has ordered an attack on Ukraine
New Delhi:  There is an atmosphere of war between Russia and Ukraine these days. The President of Ukraine has also sent a proposal for talks to Russia. At the same time, after the death of two Ukrainian soldiers, the situation has started to look more serious. Russia has claimed that it is withdrawing its forces, but the US says the truth is different. There is a difference between the words and deeds of Vladimir Putin. Now the report of the US intelligence agency says that Russia has ordered its army to proceed to war.
US intelligence says the Russian military has been ordered to attack and is in the final stages of planning. However, the White House and the Pentagon have not confirmed this. Earlier, President Joe Biden and the US State Department have expressed apprehensions that Russia is lying and that it is not withdrawing from the war but is preparing for war. The Washington Post published this information of US intelligence. It said, "US Intelligence has informed President Joe Biden that Russia is planning a full force attack." Many people are aware of this matter but due to the sensitivity, they do not want to reveal their identity.
Cenon says about this that the Russian military has not yet ordered the attack. It could also be that the intelligence department is trying to mislead Western countries. Let us tell you that a few days ago America said that Russia has put 1.5 million soldiers on the border of Ukraine. Half of these soldiers are in the attack position. However, Russia denied this. He had sought assurances from Ukraine that it would never join NATO.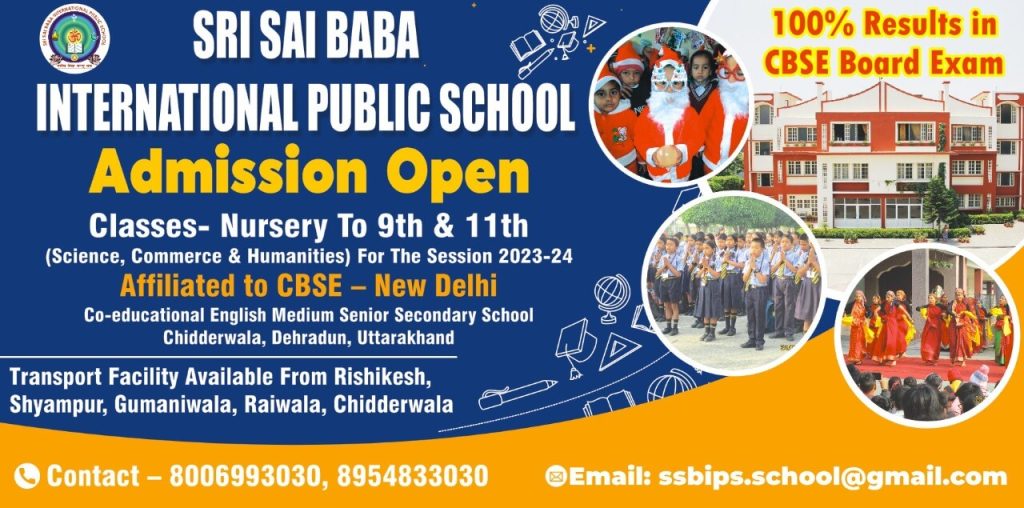 To get latest news updates -