Delhi:  UPSC Exam 2021 result out, DU-JNU alumna Shruti Sharma is the topper 
Ankita Agarwal has secured All India Second Rank in this important examination. Gamini Singla got the third place
New Delhi: The Union Public Service Commission (UPSC) result for Civil Services 2021, the biggest exam to be held every year, is out. UPSC 2021- AIR 1  Shruti Sharma  hails from Bijnor, Uttar Pradesh. She has completed her education in Delhi. She is a student of History.
Here you can see the result-
https://www.upsc.gov.in/content/final-result-civil-services-main-examination-2021
Shruti Sharma has topped this UPSC exam. Shruti said i did not expect to do top, but I am happy and there is also a relief that the studies were completed because the syllabus was also very much and continued to study and did not see the time while studying. Now that I have got a chance, I am happy that now I will serve the country. I tried second this time, because in the first attempt I had to give the paper in Hindi due to wrong filling of the form, in which I was left behind by one number. This time the paper was written in English and cleared. When Papa came to know that he was very emotional and he is coming back to Delhi, I was most happy to see the happiness of his parents.
At the same time, Ankita Agarwal has secured All India Second Rank in this important examination. Gamini Singla got the third place. Girls have won the top three positions this year. In the UPSC examination, fourth place has been secured by Aishwarya Verma and fifth place has been got by Utkarsh Dwivedi.
On beating the girls, Shruti Sharma said that, girls do not always get a supportive environment, now parents in villages and cities have started supporting their daughters. Because of which girls are moving forward. UPSC topper Shruti has studied at Delhi University St Stephen's College and Jawaharlal Nehru University. He has taken coaching for UPSC exam at the Residential Coaching Academy (RCA) of Jamia Millia Islamia.
Shruti while praising the teachers of Jamia said that RCA has contributed a lot in Jamia, a good atmosphere was given and a good teacher was given. Tariq and Farooqui sir told me how to study. Giving a message to other students preparing for UPSC, he said that, if you have your mind, then prepare for this examination, do not study under any kind of pressure. Unless you yourself are not ready, you cannot do anything.
Shruti Sharma's mother Rachna Sharma while thanking God said that, we had faith in our daughter that she would do it, she studied day and night and today we got to see this day. Family and other members of the house are all very happy. Shruti's father is not in Delhi at the moment, but since he came to know, he has left for Delhi.
Actually this result of UPSC has been made available on the official website. Meanwhile, on the release of UPSC result, Prime Minister Narendra Modi said that congratulations to all those who have cleared the Civil Services (Main) Examination, 2021. My best wishes to these youths who are starting their administrative career at a crucial time in India's development journey as we celebrate the Amrit Mahotsav of Independence.
To the youth who could not clear this exam, Prime Minister Narendra Modi said that I fully understand the disappointment of those who could not clear the civil services examination, but I also know that these are excellent youth who are in any way. Will also leave his mark in the region and will make India proud. I wish them the best of luck.
It is worth noting that the registration for these exams was started on March 2021. The Preliminary Examination was conducted in June 2021. This exam was to fill up 712 Civil Services Posts. Indian Administrative Services (IAS), Indian Police Services (IPS) and Indian Foreign Services (IFS) through UPSC Civil Services, including Railway Group A (Indian Railway Accounts Service), Indian Postal Services, Indian Postal Service, Indian Trade Services Other services are selected.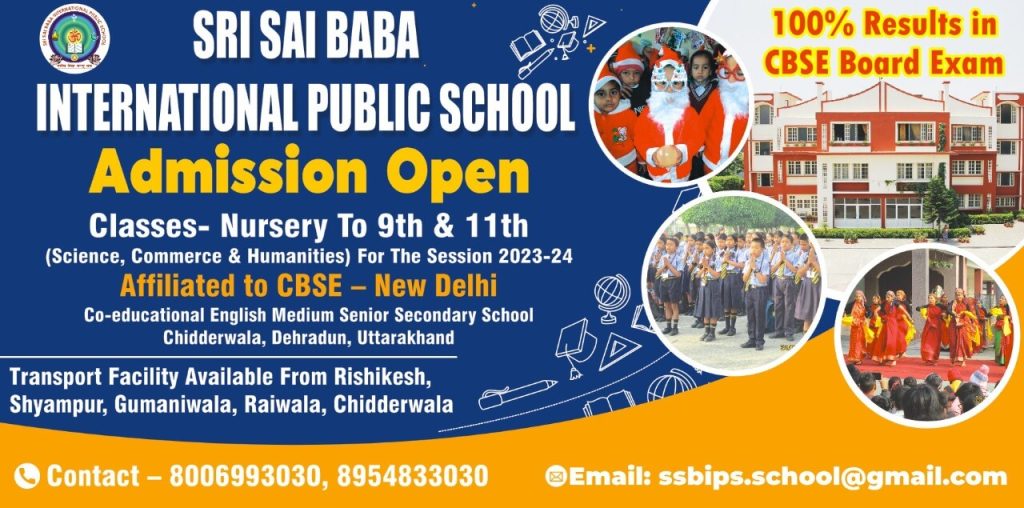 To get latest news updates -