Delhi University (DUSU) election results declared, ABVP candidate Tushar Dedha becomes DUSU President
New Delhi: In the country's most prestigious university Delhi University elections, ABVP candidate Tushar Dedha won the post of President, Aparajita won the post of Secretary and Sachin Baisla won the post of Joint Secretary. NSUI candidate Abhi Dahiya won the post of Vice President.
Voting took place in the morning colleges of Delhi University from 8.30 am on Friday and in the evening colleges from 3 pm to 7.30 pm.It is noteworthy that this time student union elections are being held in Delhi University after three years. Earlier, DUSU elections were held in the year 2019-20. After that, student union elections could not be held due to coronavirus.
Due to the delay of three years in the student union elections, the administration has given relaxation in the age limit to the candidates. Under this relief, the maximum age limit for undergraduate and post graduate candidates has been reduced to 25 years and 28 years respectively.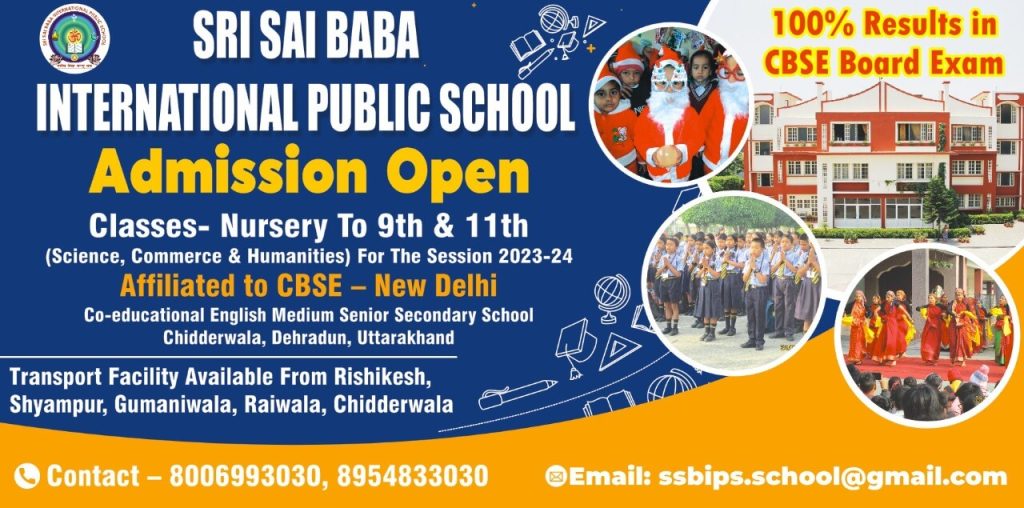 To get latest news updates -