Delhi: Ukraine pleaded for India's help, said- Modi ji, talk to Putin, he will definitely listen to him
New Delhi : Ukraine's Ambassador to India Dr. Igor Polikha called for intervention from the Indian government in the midst of the Russia-Ukraine conflict. He also urged Prime Minister Narendra Modi to speak to Russian President Vladimir Putin. He said, "I think your (India) Prime Minister can talk to Putin on this matter. He can also talk to our President. Many times in history, India has played a role of peacekeeping. We will fight this war. Asking for your strong voice to stop." He said that we look forward to the active support of the Indian leadership in stopping this war.
Ukraine's ambassador to India has asked India to help them against Russian aggression. Ukraine's envoy said on Thursday, "At the present time, we are pleading for India's support. In the case of authoritarian regime aggression against a democratic state, India must fully play its global role." Ukraine's Ambassador to India Dr. Igor Polikha said, "Modi ji is one of the most powerful and respected leaders in the world. I don't know how many world leaders Putin can listen to but in Modi ji's capacity I hope that In terms of his strong voice, Putin should at least consider it. We are expecting a more favorable attitude from the Indian government."
Earlier, Ukrainian President Vladimir Zelensky urged other world leaders to provide defense support to the country and help protect its airspace from Russia. In a statement issued on Thursday morning amid Russia's attack on Ukraine, Ukrainian President Zelensky said Russia has "waged a war against Ukraine and the entire democratic world". Has appealed to help protect its airspace from Russian invasion.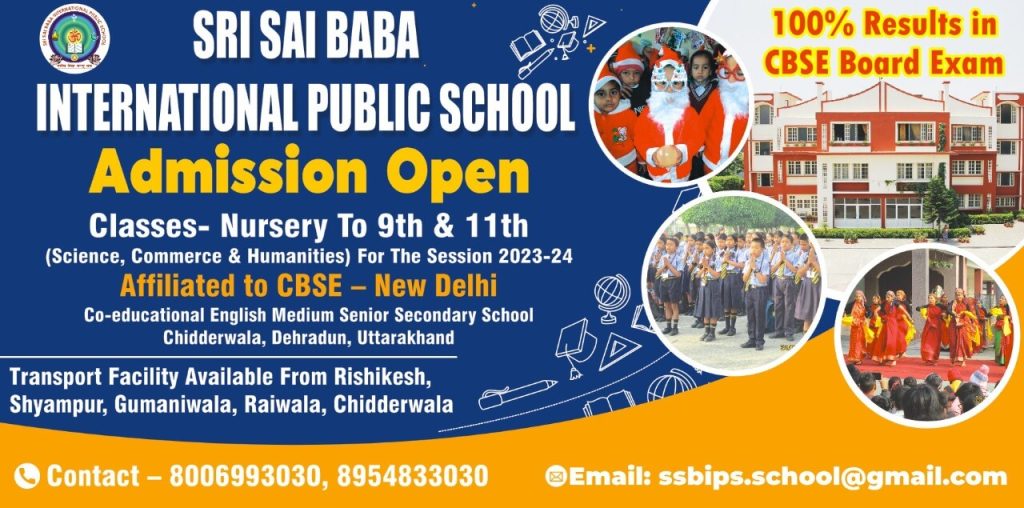 To get latest news updates -