Delhi : Supreme Court upheld the Centre's decision of demonetization with a majority of 4:1
New Delhi: The Constitution Bench of the Supreme Court on Monday upheld the Centre's decision to demonetise the Rs 500 and Rs 1,000 series notes in 2016 with a majority of 4:1. The bench, in a majority judgment, said the decision-making process of demonetisation was not flawed. However, Justice B.V. Nagaratna raised several questions on the government's decision.
Five-judge constitution bench headed by S.A Nazeer said economic matters require restraint and the court cannot judicially review the government's decision. Besides Justice Nazeer, the bench comprised Justice B.K. R. Gavai, Justice B. V. Nagaratna, Justice A. s. Bopanna and Justice V. Ramasubramanian are also included. But Justice B. V. Nagaratna said that notes in the Rs 500 and Rs 1000 series could have been canceled only through legislation and not through notification. Justice Nagaratna said, "There should have been a discussion in the Parliament on bringing the demonetisation law. It should not have been done through gazette notification. Parliament cannot be kept aside in such an important matter for the country.
He said that the Reserve Bank did not consider the matter independently, only its opinion was sought which cannot be said to be a recommendation of the central bank. On the other hand, other members of the bench are of the opinion that the decision of demonetisation cannot be justified as the decision in this regard was taken after consultation between the Reserve Bank of India (RBI) and the government. The top court was hearing 58 petitions challenging the Centre's demonetisation decision.
The bench said that the notification dated November 8, 2016 cannot be termed as unreasonable and cannot be set aside on the ground of adjudication process. The decision to demonetise the Rs 500 and Rs 1000 series notes was announced in the notification. The Court said that it cannot be said whether its objectives were achieved or not. The bench said, "The Reserve Bank of India and the Center discussed in this regard for six months. We believe that there was a valid reason for taking such a step. However,  opposition was opposing Central Govt.'s Decision on demonetization from the start.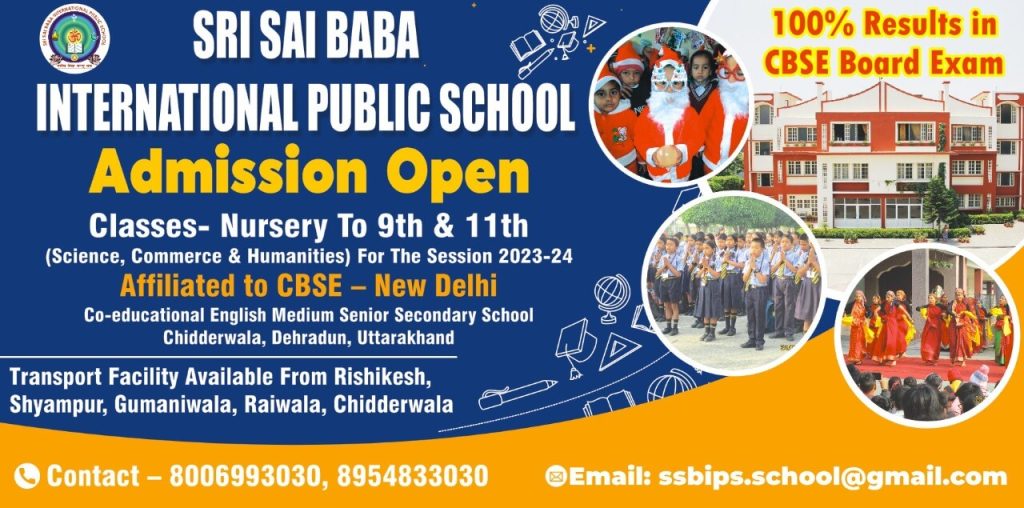 To get latest news updates -