Delhi: Students protest against the construction of 'Gaushala' in Delhi University's Hansraj College
New Delhi:  The students protested against the establishment of a cow protection and research center in the Hansraj College campus of Delhi University and demanded a hostel for girl students there.
The Hansraj College unit of the Students Federation of India (SFI) has alleged that a 'gaushala' – Swami Dayanand Gau Sanrakshan and Anusandhan Kendra – is being built at the place earmarked for girl's hostel. Rama Sharma, the principal of the college, says that she has kept only one cow in the center and it has been kept for research. He told that the place where the center has been built was lying vacant, it is not possible to build a hostel there.
The demonstration was organized by SFI. Other student organizations also supported this. Students demonstrated outside the college. They had placards in their hands which read… 'Protect public education', 'Prioritize student welfare', 'Don't saffronise education' and 'We have a right on our campus'. Film Star Shahrukh Khan also studied in this college. He passed out in 1988.
The students said that the construction of 'gaushala' would not be tolerated. He demanded the construction of hostels for girl students.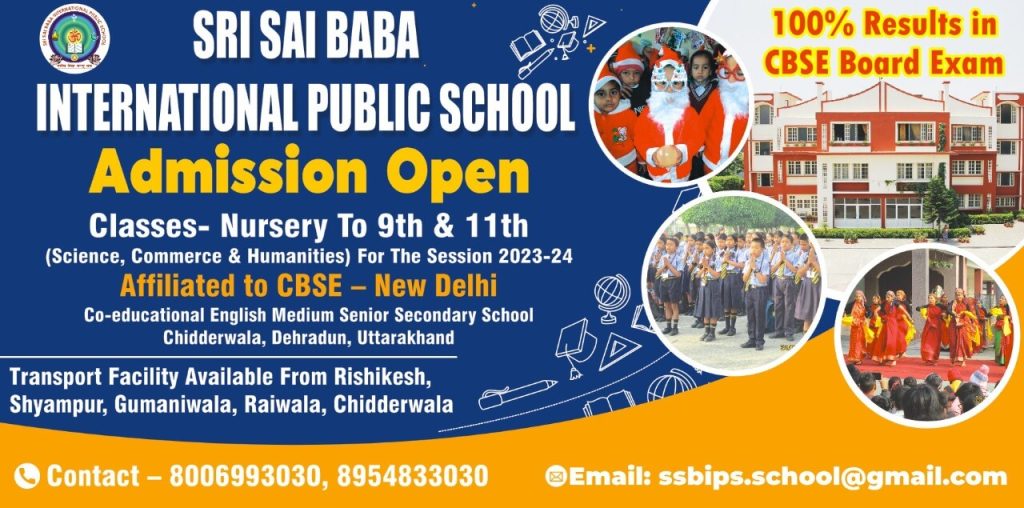 To get latest news updates -