Delhi : Strong Objection Expressed by India regarding US Ambassador Visiting PoK and Commenting
New Delhi:  US Ambassador to Pakistan Donald Blom visited Pakistan Occupied Kashmir (PoK) and also made objectionable remarks in the area. India has raised objections to the US regarding this. Ministry of External Affairs (MEA) spokesperson Arindam Bagchi gave this information in his weekly press briefing on Friday.
Bagchi said, "The US Ambassador to Pakistan recently visited Pakistan Occupied Kashmir and also attended several meetings. We object to this because India considers this part of Kashmir as its own. India has expressed its objection to the US regarding this.  India has not liked US Ambassador Donald Blom's visit to PoK and his remarks repeatedly in that area.
This is the second visit by an American diplomat to PoK. Earlier this year, US lawmaker Ilhan Omar visited PoK. In 1994, India made a proposal. It said that PoK is part of India. Pakistan should remove its illegal occupation. A few months back, Defense Minister Rajnath Singh said, 'PoK is a part of India and will always be'.
6 Indian prisoners died in Pakistan jail in last 9 months-
Six Indian prisoners died in Pakistan in the last 9 months. India has raised this issue. The Ministry of External Affairs gave this information on Friday. Foreign Ministry spokesman Arindam Bagchi said five fishermen were among the dead. The situation is very serious. All the dead had completed their sentence. Bagchi said this in a media briefing. He said that it should be the responsibility of Pakistan to ensure the safety of Indian prisoners in Pakistan.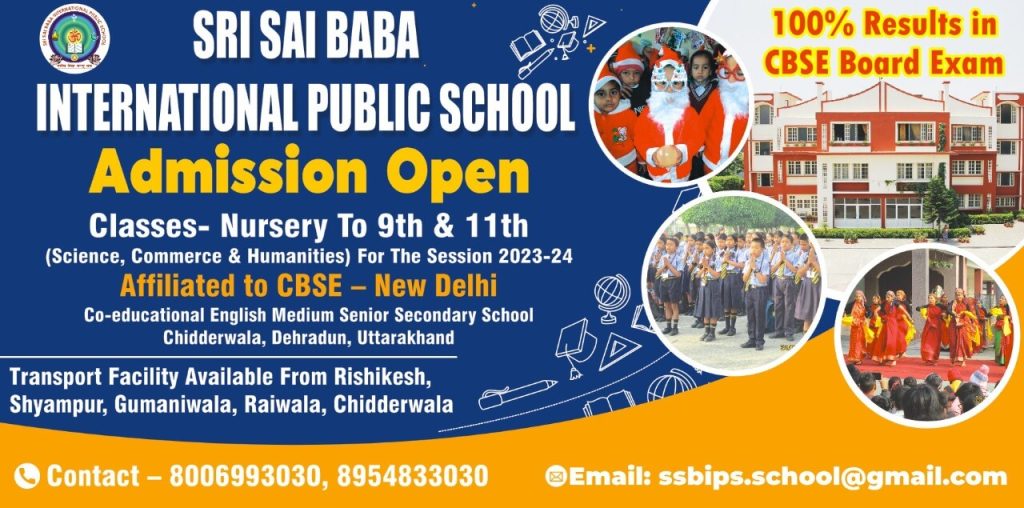 To get latest news updates -