Delhi: Statue of Subhash Chandra Bose to be installed at India Gate, PM Narendra Modi's announcement amid controversy over Amar Jawan Jyoti
New Delhi : Amidst the ongoing controversy over Amar Jawan Jyoti, Prime Minister Narendra Modi has made a big announcement today. He has said that a statue of great freedom fighter Subhas Chandra Bose will be installed at India Gate. The PM tweeted, "At a time when the entire nation is celebrating the 125th birth anniversary of Netaji Subhas Chandra Bose, I am happy to inform that his grand statue made of granite will be installed at India Gate. This will be a symbol of India's indebtedness to them.
The Prime Minister said that until the granite statue of Netaji is ready, a hologram statue of him will be installed at that place. He said that he would inaugurate this hologram statue on January 23 on the occasion of Netaji's birth anniversary. At the same time, PM Modi made a veiled attack on the Congress after inaugurating the circuit house of Somnath Temple Trust. PM Modi said, "After independence, only a few families of Delhi got new construction. We have taken the country out of this narrow thinking and are building new national monuments and making the existing monuments proud."
'Amar Jawan Jyoti', which always burns in honor of the martyrs at Delhi's India Gate, will be kept in the newly built National War Memorial today. This is happening after 50 years, when Amar Jawan Jyoti will be separated from India Gate. Controversy arose after this decision of the government. Opposition is attacker on Modi government.
At the same time, the government has clarified the position on this matter. The central government says that the flame of Amar Jawan Jyoti is not extinguished. It is being merged into the flames of the National War Memorial.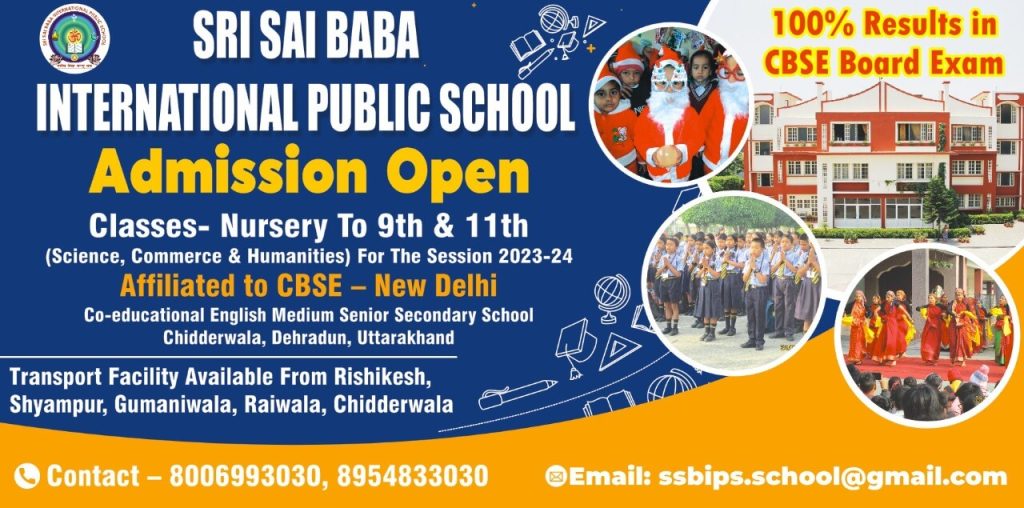 To get latest news updates -