Delhi: Scuffle between protesting wrestlers and policemen at Delhi's Jantar Matar
New Delhi: A 'scuffle' allegedly broke out between some policemen and wrestlers protesting at Jantar Mantar here demanding the arrest of Wrestling Federation of India chief Brij Bhushan Sharan Singh in connection with allegations of sexual harassment, leading to injuries to some of the protesters.
There have been injuries on the head. Police said that three people, including Aam Aadmi Party (AAP) MLA Somnath Bharti, have been detained following the incident. In a video available on social media platforms, some protesters can be heard accusing a policeman of attacking two wrestlers under the influence of alcohol. In the video, the accused policeman is seen sitting, while the protesters are alleging that other policemen remained mute spectators. Deputy Commissioner of Police (New Delhi) Pranav Tayal said Bharti came to the protest site without permission with a 'folding' cot. Tayal said that when questioned about this, Bharti's supporters became aggressive and tried to remove the cots from the truck. A minor scuffle followed and Bharti and two others were taken into custody, the officer said. Another senior police officer said, "Some people tried to bring cots to the protest site. When the policemen deployed on the spot questioned them about this, they became aggressive and the protesters also joined them. He wrongfully stopped a policeman and accused him of being drunk, when he was not. Police personnel are at the spot and the situation is under control now.
No protestor was beaten up." Meanwhile, former wrestler Rajveer said, "Mattresses got wet due to rain, so we were bringing 'folding' cots to sleep on, but the police didn't allow it. Dharmendra, an inebriated policeman, abused Vinesh Phogat and manhandled us. "They started beating us. Dushyant and Rahul, relatives of Bajrang Punia, have suffered head injuries. The police did not even allow the doctors to come to the spot. Even the lady constable misbehaved with us." Phogat said, "I was abused and manhandled by the policemen. Where are the women policemen?" Poonia's wife Sangeeta also alleged that the policemen pushed her.
Poonia appealed to the farmers and their leaders to gather at the protest site on Thursday morning. He said, "The hooliganism of the Delhi Police will no longer work. We will call the farmers to gather here in large numbers. We will not tolerate this any more. tractor or trolley. Whoever you get, come here." Earlier, Bharti had said, on the instructions of Chief Minister Arvind Kejriwal, we have decided to send 'folding' cots to the protest site. We hope that this little help will make this difficult time a little easier for the wrestlers.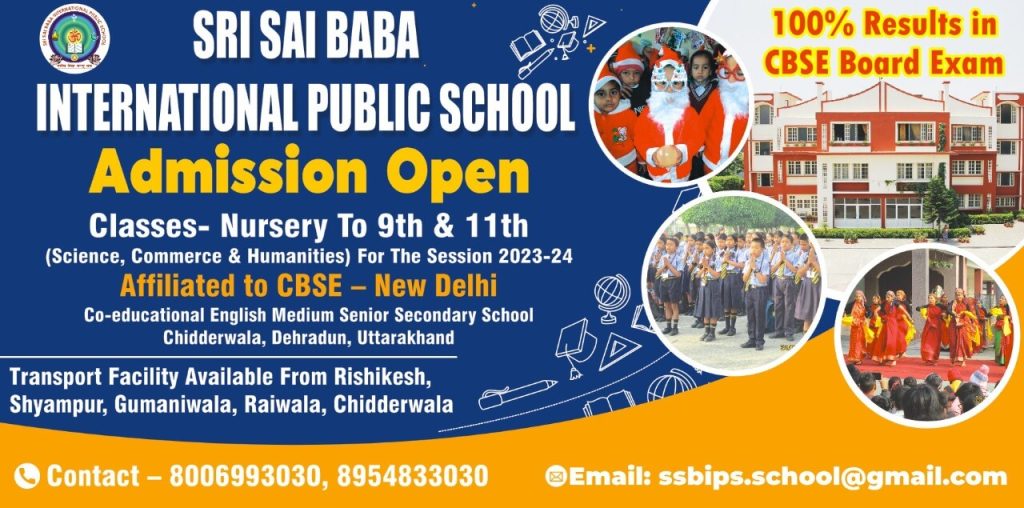 To get latest news updates -