Delhi: Scientist accused in Rohini court blast case attempts suicide, admitted to AIIMS
New Delhi : Defense Research and Development Organization (DRDO) scientist Bharat Bhushan Kataria, an accused arrested in the Rohini court blast case, tried to commit suicide on Saturday evening. The scientist went to the bathroom and drank the handwash. He has been admitted to AIIMS. The condition of the accused is said to be fine. He is under the supervision of doctors.
Police officers of the Special Cell say that the accused scientist was nervous, was admitted to the hospital due to ill health. In this matter, the Delhi Police officials kept silence. Special Police Commissioner of Special Police Neeraj Thakur and DCP Rajeev Ranjan did not pick up the phone nor did any statement come from Delhi Police.
According to special cell sources, Scientist Kataria went to the bathroom under the pretext and drank the handwash. On coming out of the bathroom, the scientist complained of abdominal pain and vomiting. The accused told the policemen that he had drunk something. After this the hands and feet of the police officers swelled. The accused was first taken to a nearby hospital. From there he was referred to AIIMS. However, no police officer or personnel saw him drinking anything. Police officers are also saying that the scientist was very nervous due to the arrest, so he has been admitted to AIIMS.
According to police officials, accused Bharat Bhushan had revealed during interrogation that he was so aggrieved by the cases registered against him by the lawyer that he would have committed suicide had he not hatched a conspiracy to kill the lawyer. According to police officials, he did not cooperate in the interrogation of the accused scientist so far. He refuses to identify himself in the CCTV footage and says that he doesn't know anything about the Rohini court blast.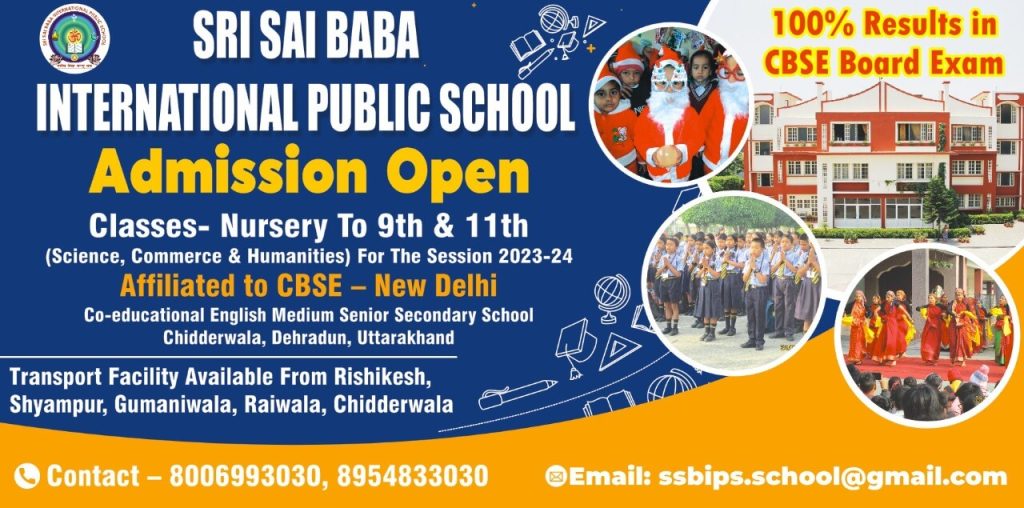 To get latest news updates -