Delhi: Protest of players against wrestling association at Jantar Mantar, more than two dozen players open front against Brij Bhushan Sharan Singh
Delhi: Indian wrestlers protest against the Wrestling Federation of India (WFI) at Jantar Mantar in Delhi. A total of 30 wrestlers are involved in this performance. Wrestlers who have won medals at the Olympic and Commonwealth Games are also a part of this performance. Wrestlers have made many serious allegations against Wrestling Federation President Brij Bhushan Sharan Singh. Wrestler Vinesh Phogat, involved in the demonstration, she has accused the president and coach of the wrestling association of harassing women. At the same time, Brij Bhushan Sharan Singh has termed the allegations leveled against him as baseless.
Vinesh said in his statement, "The coaches are harassing the women players and some of the federation's favorite coaches misbehave with the women coaches as well. They sexually assault girls. WFI President has sexually harassed many girls. Vinesh Phogat has said that Wrestling Federation President Brij Bhushan Sharan has sexually abused many girls. Along with this, he has said that male coaches also sexually exploit girls and female coaches. Wrestlers present at Jantar Mantar said, "They (the Sangh) interfere in our personal lives as well and harass us. They are exploiting us. When we went to the Olympics, we didn't have a physio or a coach. Ever since we raised our voice, we are being threatened. Vinesh Phogat said "WFI president called me a 'khota sikka ' after the loss in Tokyo Olympics. WFI tortured me mentally. I used to think about ending my life every day. If something happens to a wrestler If so, it will be the responsibility of the WFI president."
Many veteran wrestlers of India are protesting against the Wrestling Federation of India. Wrestlers protesting at Delhi's Jantar Mantar have accused National Federation President Brij Bhushan Sharan Singh of dictatorship. The protesting wrestlers include many of the country's top wrestlers, including Tokyo Olympics bronze medalist Bajrang Punia, Sakshi Malik and world championship medalist Vinesh Phogat. Brijbhushan Sharan Singh is also the BJP MP from Kaiserganj. Regarding his performance, wrestler Bajrang Punia said "Wrestling Federation of India (WFI) is harassing wrestlers. People who are part of WFI don't know anything about the sport. Wrestlers We don't want to tolerate the dictatorship going on in the wrestling federation."Olympic medalist wrestler Sakshi Malik said "We are opposing the Indian Wrestling Federation. We wrestlers have gathered here."Wrestling Federation of India assistant secretary Vinod Tomar protesting Came to meet the wrestlers. He said "Don't know what it is about. From the letter written to the WFI president, it is known that some wrestlers are sitting in protest. I have come to ask them about their problems. Once they come to the federation, all issues will be resolved. I have not yet been told what is the matter. Till now no such issue has been raised before me or the Federation."Women wrestlers face many problems, coaches harass women players, Wrestling Federation President Women players were exploited by Brij Bhushan Sharan Singh, Brij Bhushan Sharan Singh is a dictator.
Wrestler Vinesh Phogat said that if something happens to any player, the president of the wrestling association will be responsible for it.
We want there to be a change in the federation and wrestling is being harassed by the Wrestling Federation of India, the wrestlers who are part of the WFI don't know anything about the sport – said Olympian Bajrang Punia.
Players said we will continue the fight till the president is removed!! After the episode, the statement of Brijbhushan Sharan Singh, President of Wrestling Federation of India, has come. The biggest allegation has been made by Vinesh Phogat. Is there anyone who can say that the Federation has harassed any athlete. There has been no incident of sexual harassment. If this has happened, I will hang myself.
Delhi Commission for Women Chairperson Swati Maliwal went to meet the wrestlers at Jantar Mantar. She has sought an answer from the Federation in this matter. Now the Sports Ministry has also entered in this matter. The ministry has sought a response from the Wrestling Federation of India .Pic Credit: Internet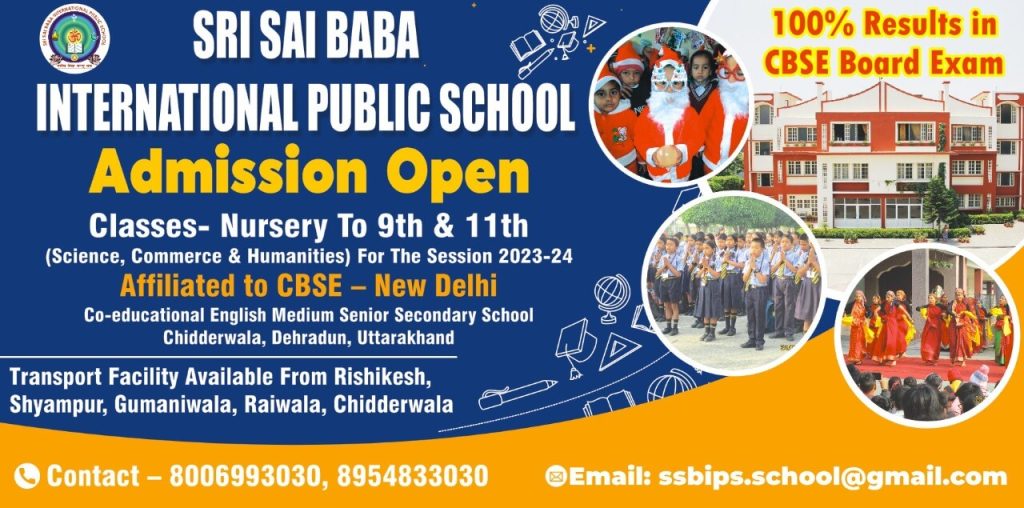 To get latest news updates -