Delhi: Prof. Shantisree becomes the first woman vice-chancellor of JNU
New Delhi: GNU got the first woman Vice Chancellor. For the first time in Jawaharlal Nehru University, a woman vice-chancellor, Prof. Shantisree Dhulipudi Pandit has been appointed. Vice Chancellor Prof.
The new Vice-Chancellor has been appointed after Jagdish Kumar was made the chairman of the UGC. The new Vice Chancellor thanked the Prime Minister and the Education Minister for his appointment. She said that she will create good administration, student friendly and gender sensitive atmosphere in JNU.
The Akhil Bharatiya Vidyarthi Parishad, JNU unit has invited the newly appointed Vice Chancellor from Tamil Nadu State, Prof. Shantisree Dhulipudi Pandit and wished him good luck for the future. Unit President Shivam Chaurasia said that for the first time in the 52-year history of JNU, making a woman the Vice Chancellor is an achievement in itself. A new dimension of women empowerment will be established by making women vice chancellors in central universities.
It is hoped that under her leadership, the university will set a new record. Unit Minister Rohit Kumar said that Prof. Shantisree has studied from JNU itself and she will also be dedicated to the development of the university.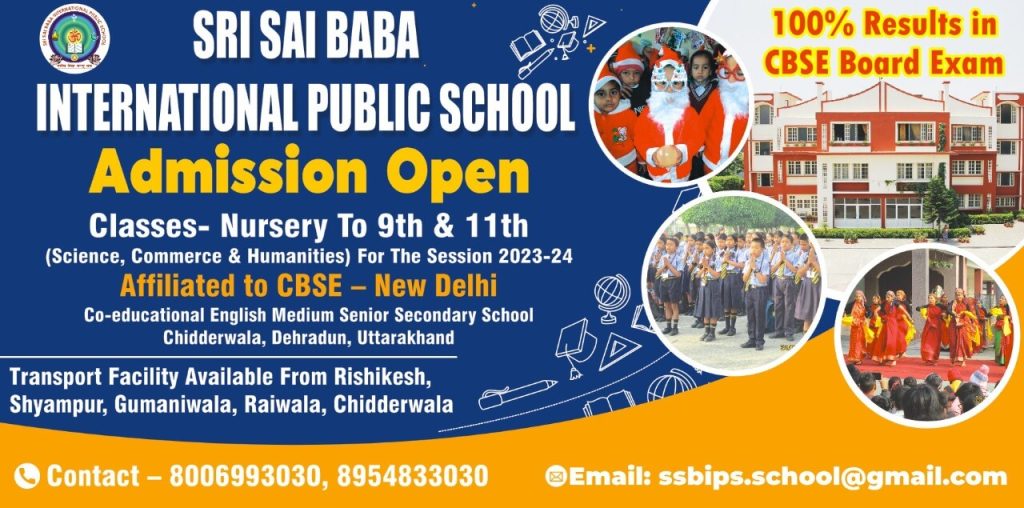 To get latest news updates -