Delhi: Proceedings of both the houses of Parliament postponed, work will start in the new building from today
Delhi: The five-day special session of Parliament called by the Central Government began with PM Modi's address on Monday. PM mentioned the strength of India's credibility from G20.
In this session, the government will present four bills, information about which was given in the parliamentary bulletin. However, the opposition once again created a ruckus on this. In this special session, the opposition parties had made an agenda to corner the government on 9 issues. Leaders of opposition alliance I.N.D.I.A held a meeting at Congress President Mallikarjun Kharge's house yesterday and prepared a strategy to corner the government. Regarding this, Sonia Gandhi has also written a letter to PM Modi (PM Modi in Sansad), in which 9 issues have been raised.
In the letter written by Sonia, issues like inflation, MSP to farmers, Adani, Manipur, Haryana violence, caste census, conflict between the Center and the states, China border and damage caused to the states due to floods have been raised. Let us tell you that today the proceedings of the first day are being held in the old Parliament House. Proceedings will take place in the new Parliament building from tomorrow.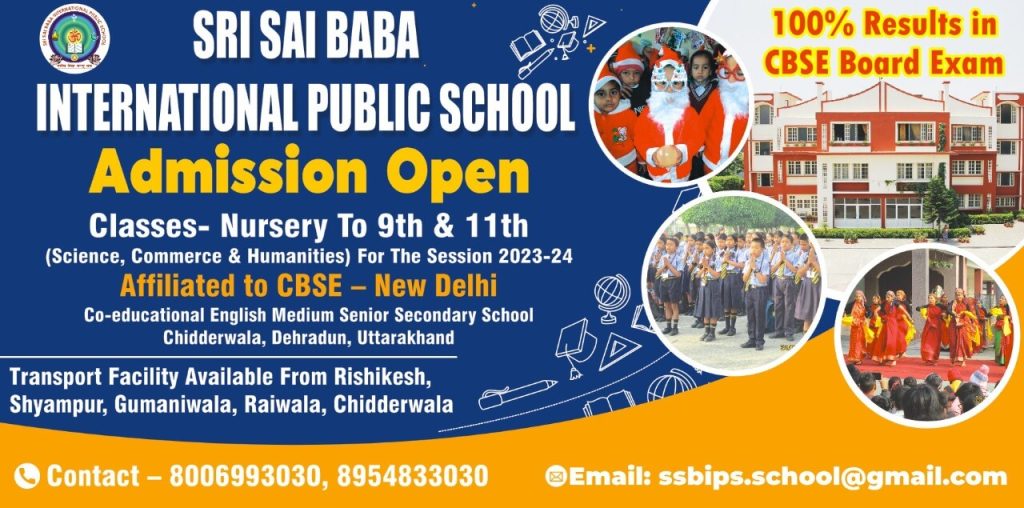 To get latest news updates -