Delhi: Priyanka Gandhi calls for immediate ceasefire in Palestine
New Delhi: Congress General Secretary Priyanka Gandhi Vadra's statement has come on the Israel Palestine war issue. On Sunday, once again expressed concern over the death of about ten thousand people, including about five thousand children, in Gaza and demanded that the ceasefire should be implemented immediately.
He also criticized world leaders for funding and supporting genocide in Palestine.In a post on Twitter, Priyanka Gandhi said, it is horrific and shameful beyond words that nearly 10,000 civilians, of whom around 5000 are children, have been massacred, entire families wiped out, hospitals and ambulances bombed. Refugee camps have been targeted, and yet world leaders continue to finance and support genocide in Palestine.
He said the ceasefire is the smallest step which should be immediately implemented by the international community otherwise it will have no moral authority.His comments come after reports that more than 10,000 civilians, including 5,000 children, have been killed in the Israel-Hamas war.Fighting in the Gaza Strip has entered its 29th day after an attack on Israel by Hamas members on October 7 killed at least 1,400 people. Let us tell you that Prime Minister Narendra Modi had first talked about supporting Israel.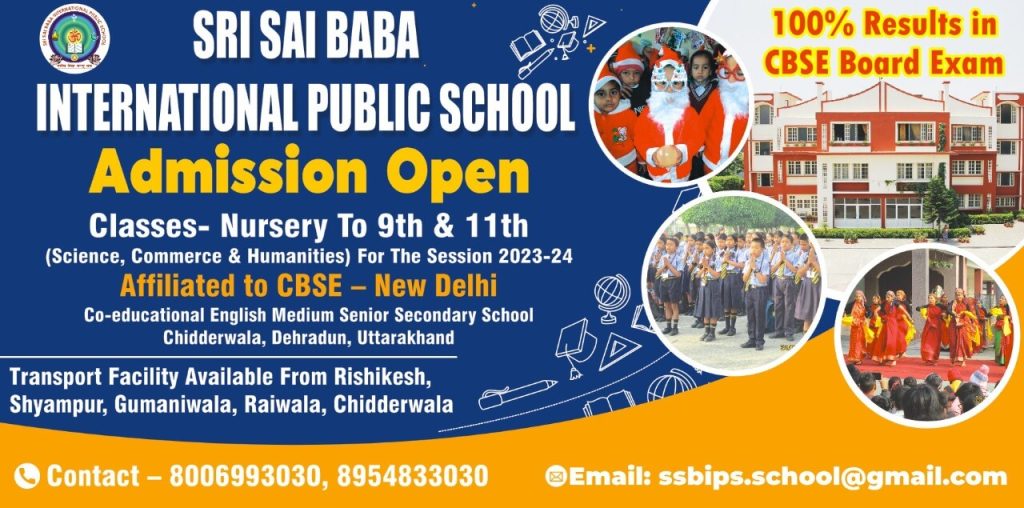 To get latest news updates -