Delhi: Prime Minister Narendra Modi announced the conclusion of G20 conference, handed over chairmanship to Brazil
New Delhi: Prime Minister Narendra Modi on Sunday announced the end of the New Delhi G20 leaders' summit and handed over the chairmanship to Brazilian President Luiz Inacio Lula da Silva.
Brazil will chair the G20 for the next one year. Prime Minister Modi expressed hope that the G20 group under the chairmanship of Brazil will further advance the common agenda. He also congratulated the President of Brazil on this occasion. Announcing the conclusion of the G20 summit, PM Modi said, "As you all know that India has the responsibility of holding the G20 presidency till November 2023. In these two days, you all gave a lot of suggestions and proposals. It is our duty to once again review the suggestions we have received to see how progress can be accelerated. I propose that we hold a virtual session of the G20 at the end of November "
He further said, "We can review the topics decided in this summit in that virtual session. I hope all of you will join the virtual session. With this, I declare the G20 summit closed." India took over the G20 chairmanship from Indonesia during the Bali summit last year. Expanding financial inclusion and strengthening digital public infrastructure as well as multilateral development banks (MDBs) to emerging economies, amplifying the voice of the Global South and ensuring environmental sustainability were some of the key goals of India's G20 presidency.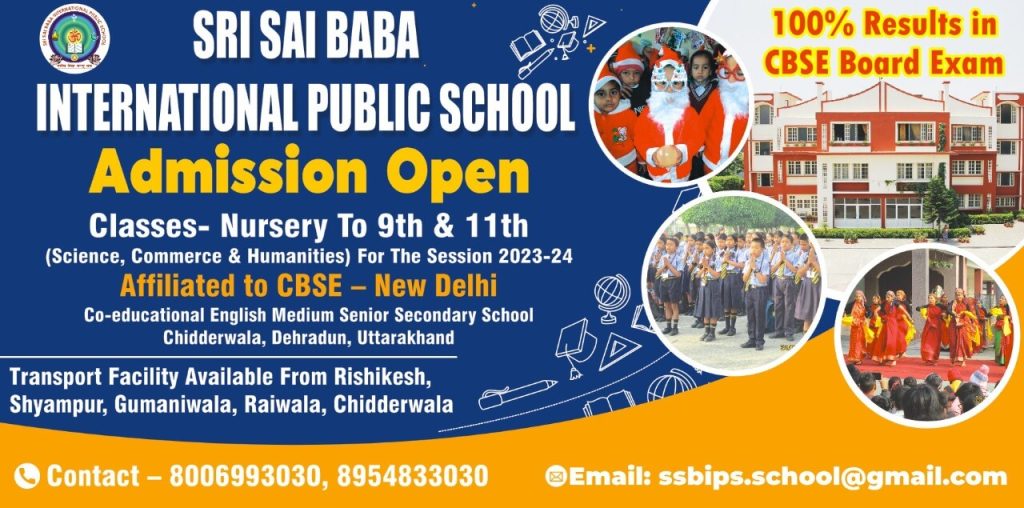 To get latest news updates -