Delhi: President's Bodyguard Fleet's Horse 'Virat' was Given a Grand Farewell, Trained in Uttarakhand
Virat completed his training from Remount Training School Hempur in Udham Singh Nagar, Uttarakhand
New Delhi: It is said that the horse first supported the human being. Horse was one of those animals which was most used for transportation, commuting with humans. Today the horse retired from the prestigious place (PBG)  in the country.
That Horse's name is 'Virat'. As is the name. Stature, beauty and discipline. What can be a bigger thing than this, President Ram Nath Kovind, PM Narendra Modi and Defense Minister Rajnath Singh are giving farwell to Virat. It was a wonderful moment. Worth watching at Rajpath on 26th January. The people present there were all talking about Virat. Whereas Prime Minister Narendra Modi patted Virat on the back. Virat had saluted many presidents during his service. In which there are both from the country and abroad.
The army also awarded a special card to Virat. Viraat has been awarded the Chief of Army Staff Commendation Card for his distinguished merit and service. Virat has been given this honor for his special work and discipline during his service. 'Virat', a horse with a magnificent stature of black color, has participated in the Republic Day Parade 13 times. Virat is a horse of the Honorian breed.
Virat was trained in Uttarakhand-
Talking about Virat, in 2003, Virat had joined the President's Bodyguard (PBG). Virat completed his training from Remount Training School Hempur in Udham Singh Nagar, Uttarakhand. Ghoda Virat had joined the President's bodyguard family in 2003. The Indian Army has given to virat a special honor as the Charger of the President's bodyguard.
Earlier, Virat has served former President Pratibha Patil, former President Pranab Mukherjee and President Ram Nath Kovind. The President's Bodyguard (PBG) had announced Virat's retirement after the Republic Day Parade 2022.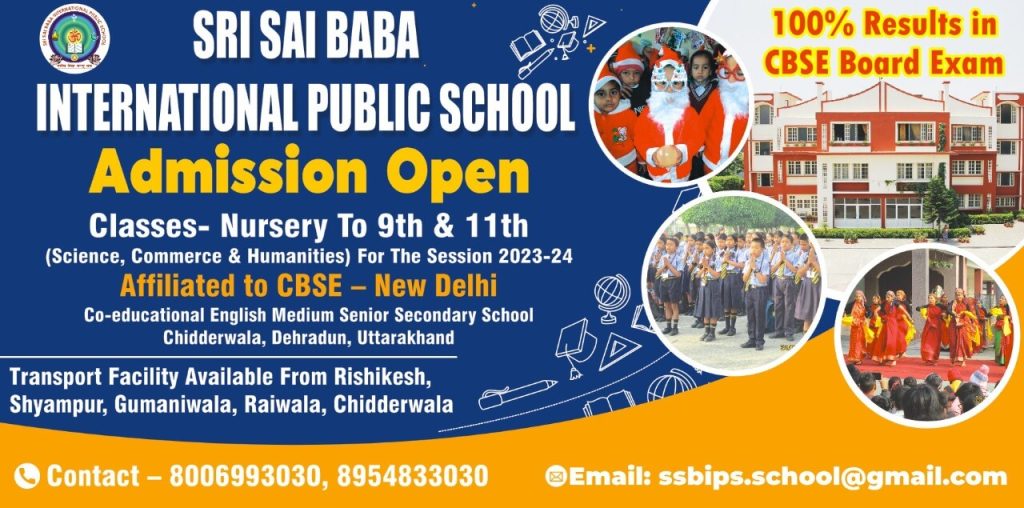 To get latest news updates -