Delhi: PoK's gang-rape victim sought help from PM Modi, said- plz. save us 
New Delhi:  A gang rape victim from Pakistan Occupied Kashmir (PoK) has appealed to the Prime Minister of India, Narendra Modi for justice. The victim has sought shelter and protection from PM Modi. The victim told that she has been fighting for justice for seven years and she said that she is also in danger of life, the victim told that her children are also in danger of life. He has pleaded for asylum from India.
The gang rape victim has said through an emotional video post that she is a gang rape victim. For the last seven years, she is fighting for justice. He has alleged that the police, government and judiciary of PoK are incapable of getting him justice. He said that the situation is such that he is in danger of life in Pakistan. He has sought asylum from India. Through her video, the victim has sought refuge from PM Modi. She also said that she is appealing to Indian Prime Minister Narendra Modi to allow us to come to India. He has said that a local politician threatens my life and my children. Even the police is not helping. Justice has not been received even from the court. He has appealed to PM Modi for shelter and protection.
The victim woman, while narrating her ordeal in her first video, has said that in the year 2015, 6 people committed a heinous crime with her. He had also given the names of the accused involved in the gang rape. In the video, the victim has said that Haroon Rashid, Mamoon Rashid, Jameel Shafi, Waqas Ashraf and three other people carried out the incident. The victim said that she has knocked on the doors of many politicians from the police but she has not got justice from anywhere.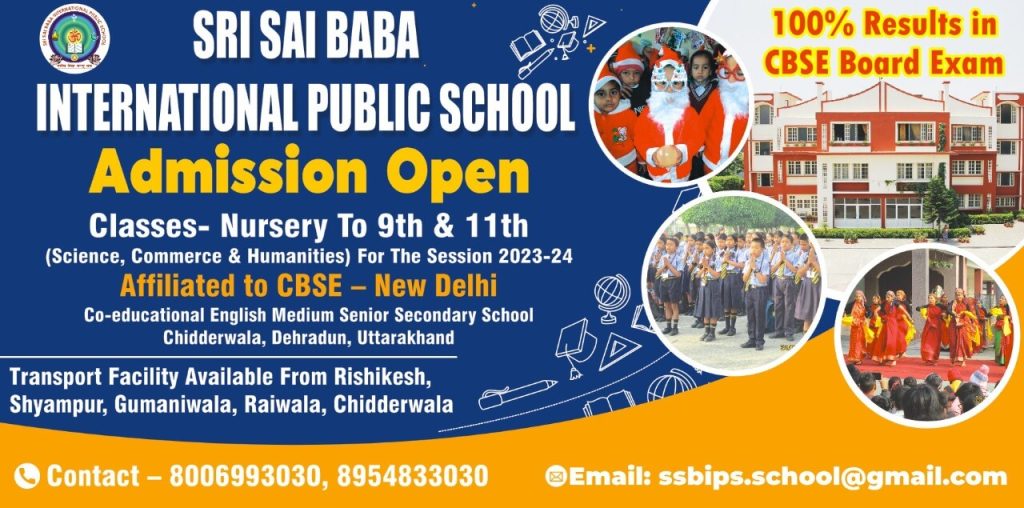 To get latest news updates -