Delhi: PM Modi Unveils 28 Feet High Hologram Statue of Netaji Subhas Chandra Bose
New Delhi:  Prime Minister Narendra Modi today unveiled a hologram statue of Netaji at Delhi's India Gate, on the birth anniversary of late freedom fighter Netaji Subhas Chandra Bose.
From this year, the Republic Day celebrations of India are being celebrated from 23rd January instead of 24th January. PM Modi unveiled the digital version of the statue at around 6.30 pm on Sunday. After the unveiling of the statue, the Prime Minister said in his address, "Loves of tributes from all over the country on the 125th birth anniversary of Netaji Subhas Chandra Bose, the brave son of Mother India."
He said, "The grand statue of our Netaji, who established the first independent government on the soil of India, is being installed in digital form near India Gate. Soon this hologram statue will be replaced by a huge granite statue. " The dimensions of the granite statue will be 28 feet tall and six feet wide. The statue will be placed in the same place where the statue of George V stood until 1968.
The PM said, "For years in our country, the subject of disaster was with the Agriculture Department. The basic reason for this was that the Ministry of Agriculture was responsible for dealing with the situations created by floods, heavy rains, hailstorms. Disaster management in the country That's how it was going on. But what happened after the Gujarat earthquake in 2001 changed the meaning of disaster management. We threw all departments and ministries into relief and rescue work. From the experiences of those times, The Gujarat State Disaster Management Act was enacted in 2003 only after learning.
Earlier on Friday, PM Modi had announced that he would unveil a granite statue of the country's great son Subhash Chandra Bose at India Gate as a token of gratitude. He had said that till the time the granite statue of Netaji was not ready, a hologram statue of him would be installed at that place. The government has announced to celebrate the birth anniversary of the founder of Azad Hind Fauj, Netaji Bose, as 'Parakram Diwas'.
Also presented Subhash Chandra Bose Aapda Prabandhan Award-
Detailing the details of the statue, a press release said, "The hologram statue will be powered by a 30,000 lumen 4K projector." The PM also presented the Subhas Chandra Bose Aapda Prabandhan Awards for the years 2019, 2020, 2021 and 2022 at the foundation ceremony. A total of seven awards were presented during the ceremony. The Central Government has instituted the annual Subhas Chandra Bose Aapda Prabandhan Puraskar to recognize and honor the invaluable contribution and selfless service rendered by individuals and organizations in India in the field of disaster management.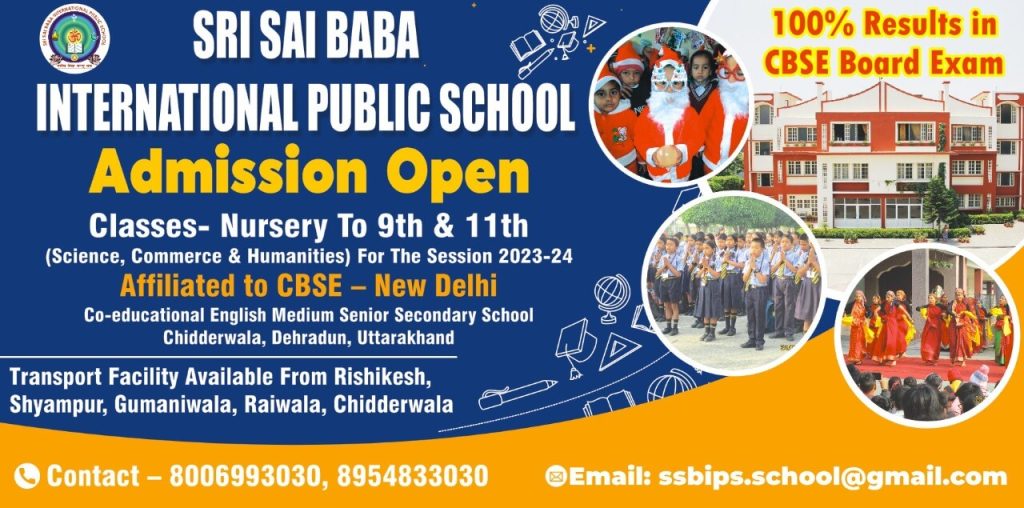 To get latest news updates -