Delhi: PM Modi represented  India in G20 summit, Seat Name Plate also changed with "BHARAT"
New Delhi: Amid the India vs India debate, Prime Minister Narendra Modi on Saturday delivered his inaugural speech at the G20 summit with the country 'India' written in front of him in English. In the inaugural address of the G20 summit, Modi welcomed world leaders and expressed grief over the earthquake in Morocco.
Earlier, a controversy had erupted after invitations to the G20 dinner from Rashtrapati Bhavan read 'President of India' instead of 'President of India', leading to speculations that the Center will officially change the country's name from India to Bharat. Can do. The opposition has targeted the government and said that this is an attempt to change the name because their alliance has India in its name.
Addressing a press conference in Brussels, Belgium on Friday, Congress leader Rahul Gandhi spoke on the name change controversy, terming it a "distraction tactic" and saying it was a step taken out of panic. Congress President Mallikarjun Kharge, while addressing a public meeting in Rajnandgaon, Chhattisgarh on Friday, said that we have formed an alliance for 2024 and named it India. Kharge said, "As soon as we kept this name, BJP people got nervous. Now, they are saying that the name of the country should be 'Bharat'… It is already present in the Constitution."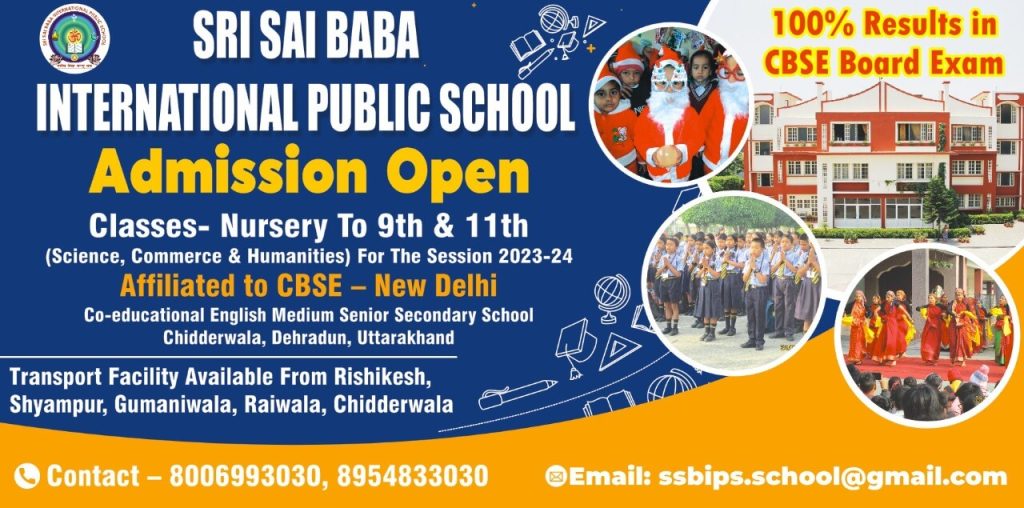 To get latest news updates -