Delhi : PM Modi hugged the African Union President and made him sit on the G20 member's chair
New Delhi : The G20 Summit started with a very encouraging scene on Saturday at Bharat Mandapam located at Pragati Maidan in the capital Delhi. This was the time when Prime Minister Narendra Modi announced that the African Union would become a permanent member of the G20. He hugged the Chairman of the African Union and made him sit on the G20 member's chair.
Inaugurating the G20 summit, PM Modi said, "India's G20 Presidency has become a symbol of inclusion, everyone's support within and outside the country. In India, it has become the People's G20. Crores of Indians have joined it, the country More than 200 meetings were held in more than 60 cities of India. It is in the spirit of Sabka Saath that India had proposed that the African Union be given permanent membership of G20. I believe that we all agree on this proposal. With the consent of all of you. "Before we begin further proceedings, I invite the Chair of the African Union to take his seat as a permanent member of the G20."
Narendra Modi rang the bell thrice with this announcement. When African Union President Azali Assoumani stood up to take his seat as a permanent member of the G20, everyone present at the meeting clapped and welcomed him. Meanwhile, India's Foreign Minister Dr. S. Jaishankar reached Ajali Assoumani. Jaishankar started taking him towards the chair of permanent member of G20. Prime Minister Narendra Modi also got up from his chair and moved towards Assoumani and hugged him and congratulated him on becoming a member of the G20. The G20 organization includes 19 countries (India, Russia, France, Italy, Germany, Mexico, South Korea, Australia, Brazil, Canada, China, Saudi Arabia, South Africa, Britain, Japan, US, Argentina and Turkey) along with the European Union. Were. The African continent was not adequately represented in this organization. Only South Africa was a member of the organization from this continent. To give representation to the African continent, India had taken the initiative to make the African Union a member of the G20. All the countries agreed to India's proposal and the African Union got membership. African Union consists of 55 countries. All the countries of the African continent are represented in this organization.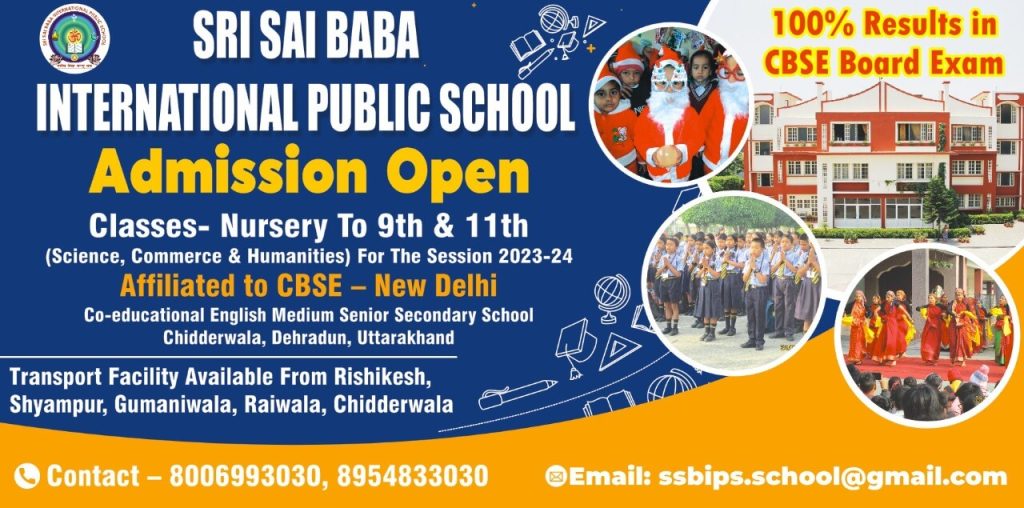 To get latest news updates -