Delhi: Pearl Group Chairman Kamaljit Singh Died in Hospital, was Lodged in Tihar Jail
New Delhi. Pearl Group Chairman Kamaljit Singh died in Tihar Jail on Sunday. According to Tihar Jail sources, Kamaljeet was taken from jail on January 1 to BSA Hospital due to complaints of low blood pressure, where he died on January 2 the next day during treatment.
Earlier, on December 23 last year, the CBI had arrested 11 people in connection with an investment scam of around Rs 60,000 crore belonging to the Pearls group. The CBI had said in a statement that the arrests were made from many places including Delhi, Chandigarh, Kolkata, Bhubaneshwar. According to the probe agency, the case pertains to the alleged collection of around Rs 60,000 crore from around 5.5 crore investors across the country.
Central Bureau of Investigation (CBI) Spokesperson RC Joshi had said, "It is alleged that the arrested accused were co-conspirators in the scam, who had engaged the main accused and others in operating illegal investment schemes to earn quick and easy money. helped." The arrested people included Pearls Group executive Chandra Bhushan Dhillon, Prem Seth, Manmohan Kamal Mahajan, Mohanlal Sehajpal and Kanwaljit Singh Toor, officials said.
On January 8, 2016, the CBI arrested Nirmal Singh Bhangu, CMD of Pearls Golden Forest Limited (PGF) and former Chairman of Pearls Australia Private Limited, Sukhdev Singh, MD and Promoter-Director of Pearls Agrotech Corporation Limited (PACL), Executive Director in PGF/PACL. (Finance) Gurmeet Singh, and Executive Director Subrata Bhattacharya were arrested.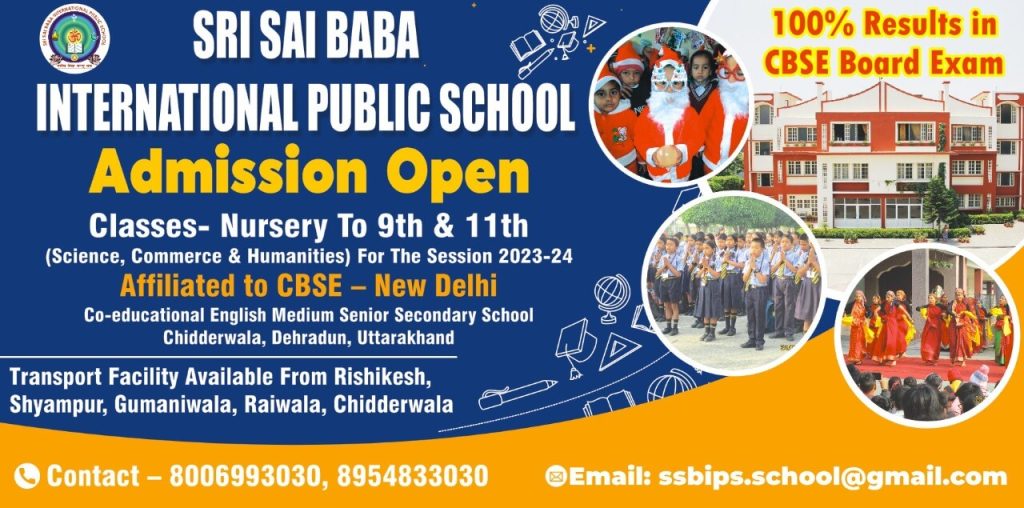 To get latest news updates -