Delhi: Pak Foreign Minister Shah Mehmood Qureshi was Heavily Trolled by Angry Public on Twitter for Showing Shoes Towards Saudi Ambassador
New Delhi : Pakistani Foreign Minister Shah Mehmood Qureshi is once again in news headlines. This time he was heavily trolled by angry public on Twitter for showing shoes towards Saudi ambassador
No matter how much the neighboring country of Pakistan is in debt, but the arrogance of their ministers often comes to the fore. This time, Pakistan's Foreign Minister Shah Mehmood Qureshi was seen not with any enemy country, but with Saudi Arabia, the country that gave it a huge debt. A picture of Foreign Minister Qureshi is going viral on social media, in which he is seen sitting in a derogatory manner in front of the Saudi ambassador to Pakistan.
Pakistan's Foreign Minister Qureshi, sitting sternly in front of Saudi Ambassador to Islamabad Nawaf bin Said Al Malki, is being trolled a lot on social media. Actually, in the picture, Qureshi has his shoe pointed towards the Saudi ambassador. The people of Saudi are very angry at this absurdity of the minister. But Pakistanis seem to have taken it on Twitter as an 'embarrassment', 'insult' and 'un-Islamic'.
Describing it as 'disrespect according to Islam', like many other Twitter users, including the former director of ISESCO, General Abdulaziz Othman Altwijri wrote that the behavior of the foreign minister by raising his feet in front of the Saudi ambassador is completely unacceptable, respecting the guest is the etiquette of Islam. Is. Another user wrote that sorry to all our Saudi friends what our foreign minister did is unacceptable here in Pakistan we are demanding an apology from him".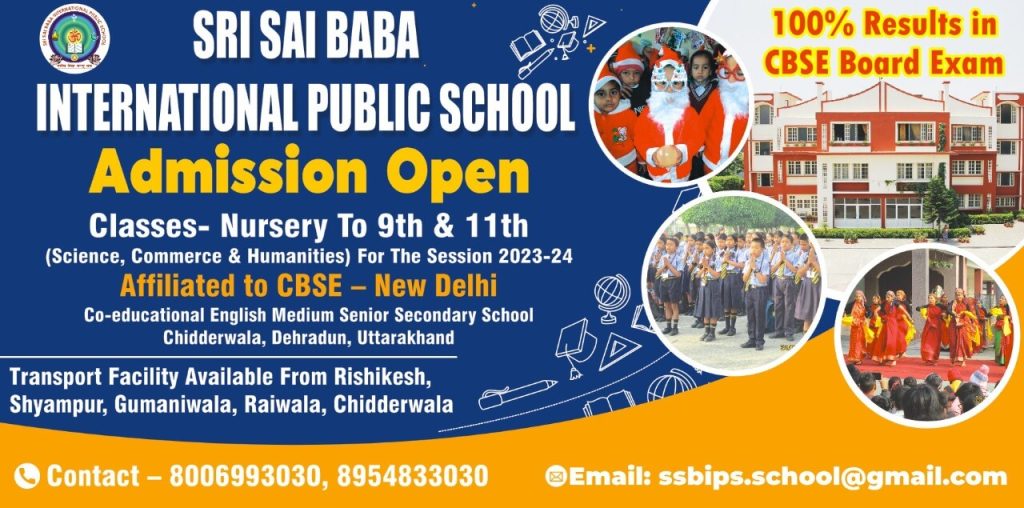 To get latest news updates -