Delhi: Opposition's Vice Presidential Candidate will be Margaret Alva
New Delhi :  The name of the candidate for the post of President has been announced in the meeting of the opposition parties. NCP chief Sharad Pawar said after the meeting that the opposition's vice presidential candidate would be Margaret Alva.
Congress veteran and former Union minister Margaret Alva on Sunday expressed her gratitude to the opposition parties for nominating her as the vice presidential candidate. "It is a privilege and an honor to be nominated as the candidate of United Opposition for the post of Vice President of India," Alva said in a tweet.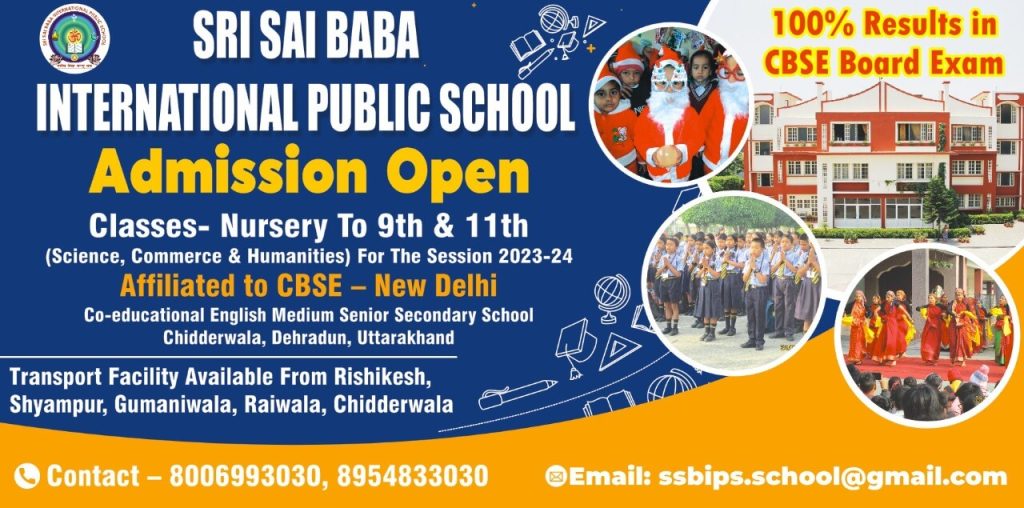 To get latest news updates -