Delhi: No separate law yet for regulation of digital media: IT Ministry
New Delhi : The Electronics and IT Ministry on Friday said there is no proposal as of now to enact a separate law to regulate digital media and the matter is still under consideration.
In a written reply to the Rajya Sabha on Friday, the ministry said – for the purpose of making the Internet secure, reliable and accountable and to regulate social media intermediaries, and in exercise of the powers conferred by the Information Technology Act, 2000, the Central Government has The Information Technology (Intermediary Guidelines and Digital Media Code of Conduct) Rules, 2021 have been framed.
The reply said- These rules impose specific obligations on intermediaries and provide that if they fail to comply with such diligence, they may be liable for third party information or data or communication links hosted by them. shall not be exempted from his liability under the law.
Host, display, upload, modify, publish, transmit, store, update or share such information shared by users, inter alia, to inform its users of the said rules, which may affect India's unity, integrity, endangers the defence, security or sovereignty or public order, or prevents investigation, or contravenes any law.
It also includes not to host, store or publish any information, including information published by digital media on intermediary platforms or shared by other users, which is prejudicial to the sovereignty and integrity of India, the security of the State, public order, Prohibited by law in respect of contempt of court etc. Upon receipt of an order from a legally authorized government agency, to prevent, detect, investigate or prosecute under law or to provide information or assistance for cyber security incidents.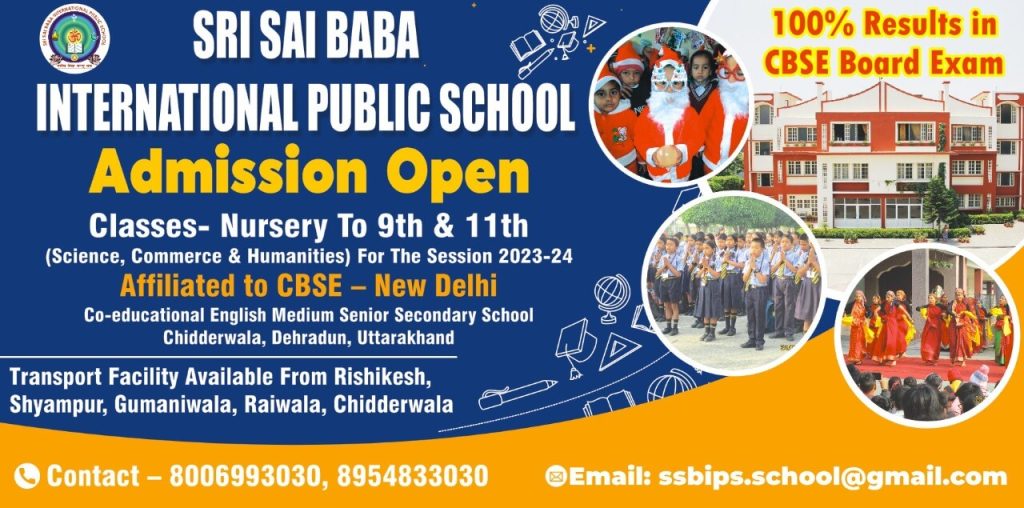 To get latest news updates -