Delhi : Modi cabinet approved the proposal, the minimum age of marriage of girls will be increased from 18 to 21 years
It was recommended by the task force headed by Jaya Jaitley in NITI Aayog
Delhi : Last year PM Narendra Modi had mentioned this in his speech given from Red Fort. He had said that to save daughters from malnutrition, it is necessary that they get married at the right time. A bill related to raising the minimum age of marriage for girls has been approved in the cabinet meeting. For this, the government will amend the existing laws.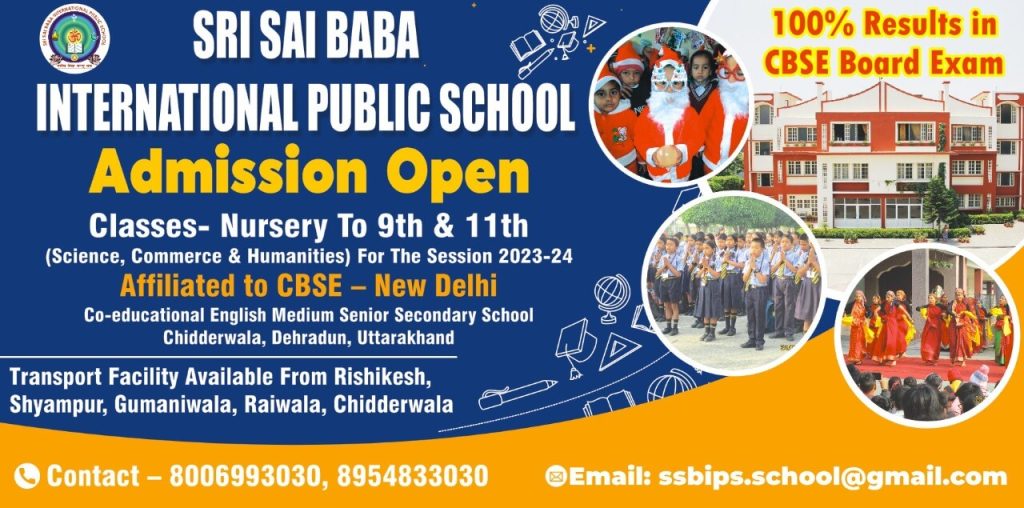 According to sources, the amendment bill to change the law has been approved in the cabinet meeting held on Wednesday. As per the current law, the minimum age of marriage for men in the country is 21 and for women at 18. Now the government is going to amend the Child Marriage Prohibition Act, Special Marriage Act and Hindu Marriage Act. It was recommended by the task force headed by Jaya Jaitley in NITI Aayog.
This task force was constituted in June last year. It had given its report in December last year. The task force said that the age of the daughters should be 21 years at the time of giving birth to the first child. Delay in marriage has a positive impact on the economic, social and health of families, women, children and society.
To get latest news updates -