Delhi: Major HPS Ahluwalia, Founder Chairman of Indian Spinal Injury Center passes away
New Delhi:  Padma Bhushan Major HPS Ahluwalia, the founder chairman of the Indian Spinal Injury Center, passed away on Friday evening at the age of 85. Apart from a retired soldier, he was a trained mountaineer, writer and social worker. According to the Indian Spinal Injury Center Hospital administration, he died suddenly.
Major Ahluwalia was also a mountaineer and was one of the earliest climbers in India to climb Mount Everest. He has also written his autobiography 'Higher Than Everest'. His biggest achievement is the establishment of Indian Spinal Injury Center at Vasant Kunj, New Delhi. In fact, he was shot in the spine in the 1965 war with Pakistan. Because of this he came on wheel chair. During those times, the country did not have good facilities for the treatment of spinal diseases. Therefore he was also sent abroad for treatment. Later he established the Indian Spine Injury Center for the treatment of spinal injuries and serious diseases. So that world-class treatment of spinal diseases can be found in the country itself. At present, patients from abroad also reach this hospital for the treatment of spinal diseases.
Major Ahluwalia has also contributed significantly for sports, environment protection and improving the standard of living of the differently-abled. In view of this, the Central Government has honored him with Padma Bhushan, Padma Shri and Arjuna Award. He has also received the Tenzing Norgay National Adventure Award. Major Ahluwalia is survived by his wife Bholi Ahluwalia and daughter Sugandh Ahluwalia.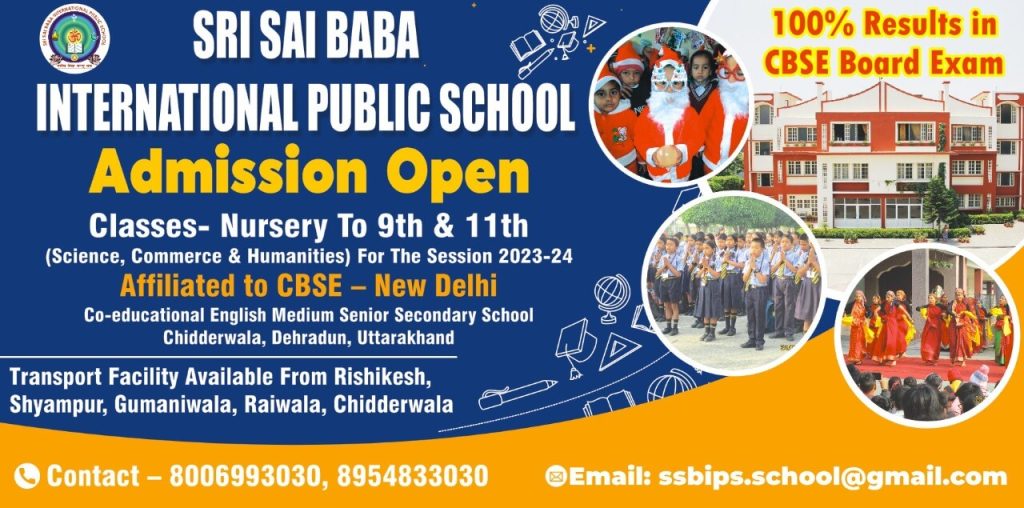 To get latest news updates -