Delhi: Lt. General Manoj Pande: The first officer of the Engineer Corps to reach the rank of Chief of Army Staff 
New Delhi : Lt Gen Manoj Pande, a mighty and experienced officer of the Indian Army, has been elected as the 29th Chief of Army Staff of the country. He is best suited for the post in the order of seniority.
Despite this, his appointment is being considered a rare event in itself. Actually, this is the first time that an officer of the Army's Engineer Corps has commanded the Army. In the past 28 times, only officers of infantry, artillery and armored regiments have become the chiefs of the 13 lakh personnel army. Lt Gen Pande is currently the Vice Chief of the Army Staff. He will succeed General MM Naravane after he retires on April 30. He was heading the Eastern Command of the Army before becoming the Vice Chief of the Army Staff on February 1 this year. This command is responsible for guarding the Line of Actual Control in the Sikkim and Arunachal Pradesh sectors.
Lt. Gen Pande is taking charge of the army at a time when the government is focusing on integration of the three services (Army, Navy and Air Force) to effectively deal with multiple security challenges. Lt Gen Pande has also served as the Chief of the Andaman and Nicobar Command during his career. Pande is an alumnus of the National Defense Academy and was commissioned into the Corps of Engineers (The Bombay Sappers) in December 1982.
He served in many important positions in his illustrious career and participated in counter-terrorist operations in various areas. He has commanded an engineer regiment along the Line of Control during Operation Parakram in Jammu and Kashmir and has experience in commanding a mountain division in the highlands of western Ladakh and a corps in the northeast. This experience of his will act as a strong shield for the country in the times to come.
Lt. Gen Pande has also served as Chief Engineer in United Nations Missions in Ethiopia and Eritrea. He also served as Additional Director General in Directorate of Military Operations at Army Headquarters and Chief of Staff at Headquarters Southern Command. For his distinguished service, he has been awarded Param Vishisht Seva Medal, Ati Vishisht Seva Medal, Vishisht Seva Medal, Commendation from Chief of Army Staff etc.
About Family :
Lt. Gen Manoj C Pande is a resident of Nagpur. A childhood friend of his, Dilip Athawale, told that Lt Gen Pande's father Chandrashekhar Ji Pande was Professor of Psychology and Head of the Department at Nagpur University. His mother Prema Pande was an announcer at All India Radio and a presenter of the regularly aired program 'Madhu Malti'. Lt Gen Pande's wife Archana Pande is a dentist and both her son and daughter-in-law are pilots in the Indian Air Force.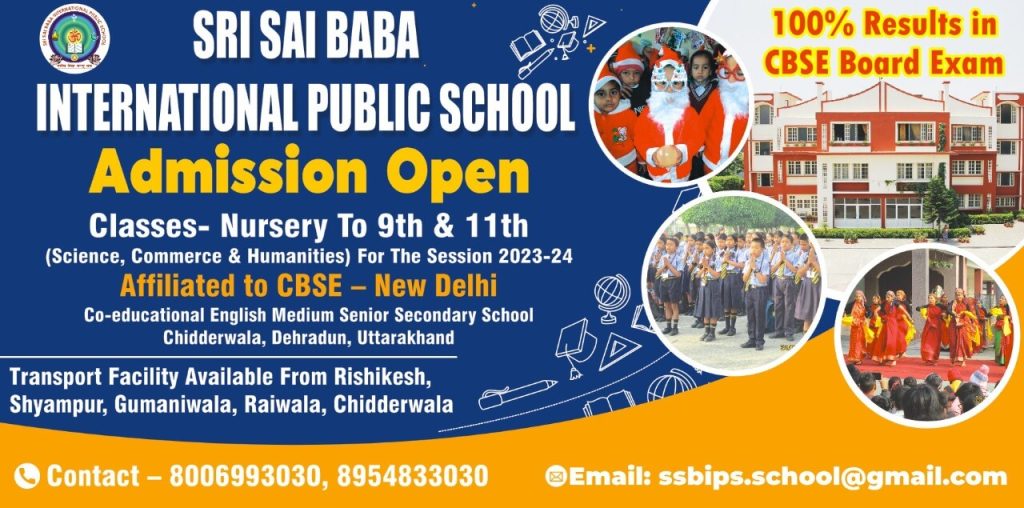 To get latest news updates -