Delhi: Ladakh gets first forensic science laboratory, Ministry of Home Affairs approved
FSL Ladakh will be a multidisciplinary laboratory, which will test and analyze biological, chemical, print and documentary evidence
Delhi: The Ministry of Home Affairs has approved the setting up of the first Forensic Science Laboratory (FSL) in Ladakh. Officials gave this information on Friday.
Forensic investigations and reports play an important role in investigation as well as in court cases. This laboratory in Ladakh will provide unbiased scientific opinion on various types of evidence material referred by investigative agencies and will also help the judiciary. Officials said that due to the absence of this laboratory in Ladakh, samples had to be sent out of the union territory, which especially affected the perishable samples like human viscera.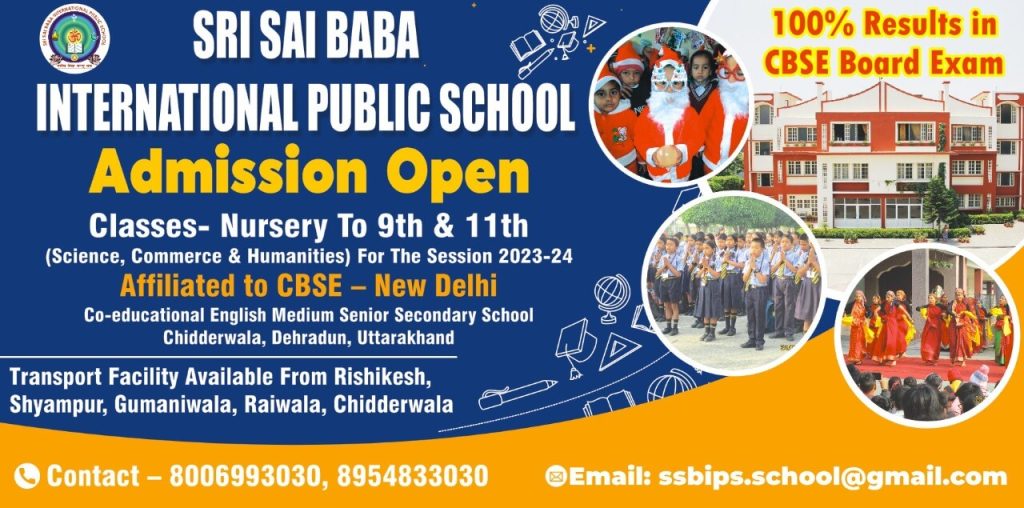 Official sources informed that FSL Ladakh will be a multidisciplinary laboratory, which will test and analyze biological, chemical, print and documentary evidence.
To get latest news updates -