Delhi :  Kejriwal Government is Quarrelsome, Inefficient and Steeped in Scams : Bansuri Swaraj
New Delhi  : BJP's Delhi State Secretary Bansuri Swaraj has thanked President Draupadi Murmu for signing the bill related to the rights and services of the Delhi government, describing the Kejriwal government as quarrelsome, inefficient and steeped in scams.
Bansuri Swaraj said that there is a government in Delhi which is constantly playing politics of confrontation not only with the central government but also with the Lieutenant Governor and Delhi bureaucracy. The Kejriwal government is constantly evading responsibility and playing the 'victim card' in front of the media. Swaraj said the people of Delhi were disheartened to see the government constantly fighting for its extra rights and power while indulging in corruption. This bill will ensure smooth functioning of bureaucracy in Delhi while respecting the judgment of the Supreme Court of India and will give justice to the people of Delhi who are expecting development.
BJP's Delhi State President Virendra Sachdeva said that the gazette notification of the Delhi Services Bill has brought relief to crores of citizens of Delhi, who now hope that there will be proper governance and development in Delhi. Sachdeva further said that ever since Arvind Kejriwal came to power for the first time in 2013, his government has been continuously working in an anarchic manner and paralyzing Delhi's administration.
Be it the Chief Minister's sit-in at Rajpath in 2013, the Chief Minister's sit-in at the Lieutenant Governor's office in 2018, the misbehavior with the then Chief Secretary in 2018, or the recent protest at the Vigilance Secretary's office on the midnight of May 16-17. All these are glaring examples of malpractices of the Kejriwal government and are reason enough to make legal amendments in the administrative system to serve the people.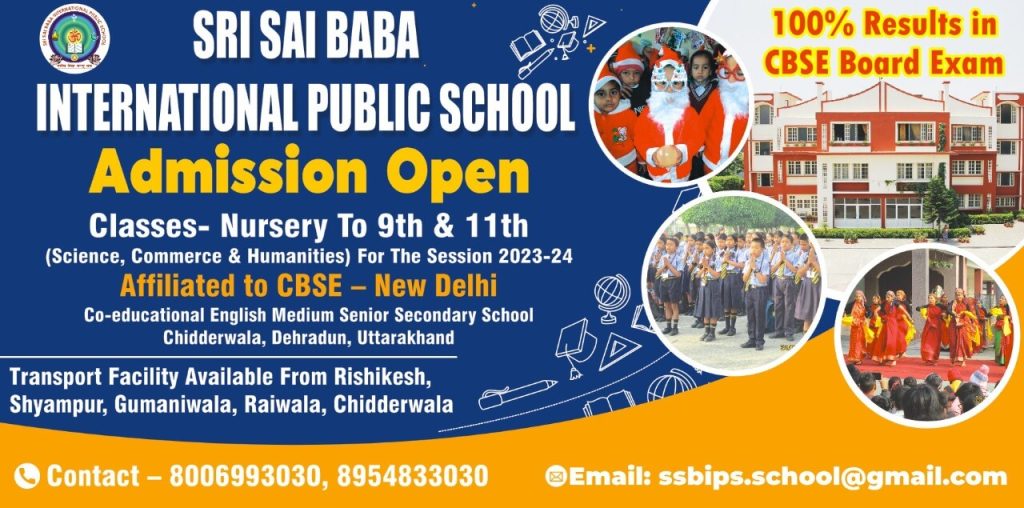 To get latest news updates -