Delhi:  JNU embarrassed again, MCA student raped on campus, accused student from Jharkhand based, arrested
New Delhi : A student was raped in JNU. The victim student has told the police that she is a student of MCA in JNU and stays in the hostel. She is doing internship in a company. On Instagram, accused got acquainted with him.
A case of rape of an MCA student has come to light on the Jawaharlal Nehru University (JNU) campus. On the complaint of the victim, the Vasant Kunj North police station has registered a case and arrested the accused. According to the police, the accused 31-year-old Himanshu Ranjan is originally from Jharkhand. He is pursuing a language course in the Department of Languages ​​in JNU itself and is also a CA. He lives on rent in Munirka.
In the complaint given by the victim student to the police, it has been told that the victim is a student of MCA in JNU and stays in the hostel. She is doing internship in a company. She had put the picture of the office on Instagram states. Due to this the accused got acquainted with her. Accused started talking on the pretext of job: The victim told that Himanshu messaged on her picture saying that he is also a student of JNU. He requested the victim to get her a job as well. With this excuse he started chatting with her. After this the accused started talking on the phone by taking the mobile number.
On May 14, he called the victim near India Coffee House located on the premises. He talked about job, studies etc for some time and then talked about friendship. When the victim protested, the accused took her in the dark behind the Indian Coffee House and raped her there. During this, he also snatched the mobile of the victim. Later the victim informed the police with the help of someone.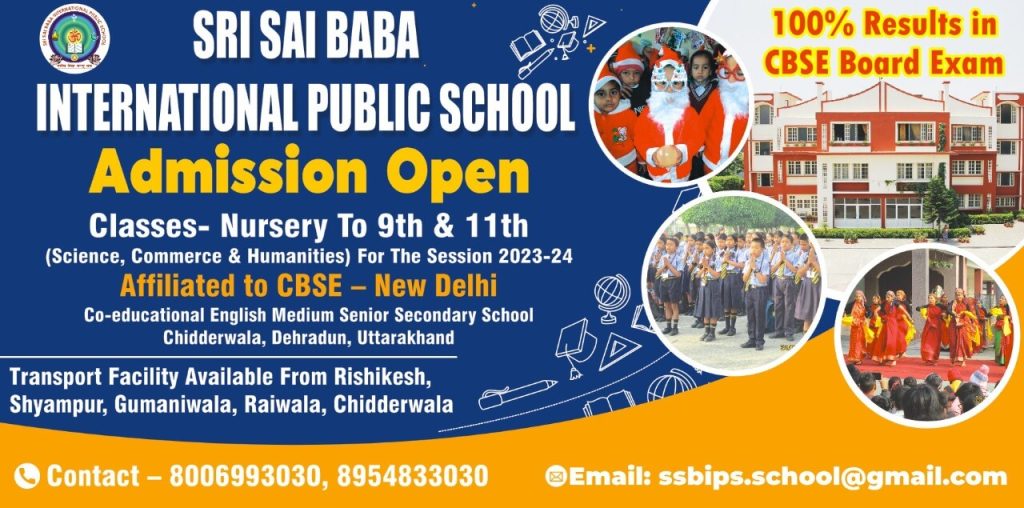 To get latest news updates -