Delhi: IT Raids on OPPO, ONEPLUS AND XIAOMI Companies
New Delhi : In the mobile world, Chinese mobile companies earning thousands of crores every day have come under the grip of Income Tax Department.
The Income Tax Department (IT) on Wednesday raided the locations of Chinese mobile companies Xiaomi, OnePlus, Oppo and their associated organizations across the country. These raids were conducted at about one and a half dozen places including Delhi-NCR, Karnataka. It is being told that the search operation was carried out in connection with the case of rigging in the name of secret income, tax evasion, employment to local people.
Raids were also conducted on distribution partners, corporate offices, warehouses and manufacturers' locations of Chinese mobile companies. Let us tell you that in August this year, the bases of Chinese telecom equipment maker ZTE were also raided.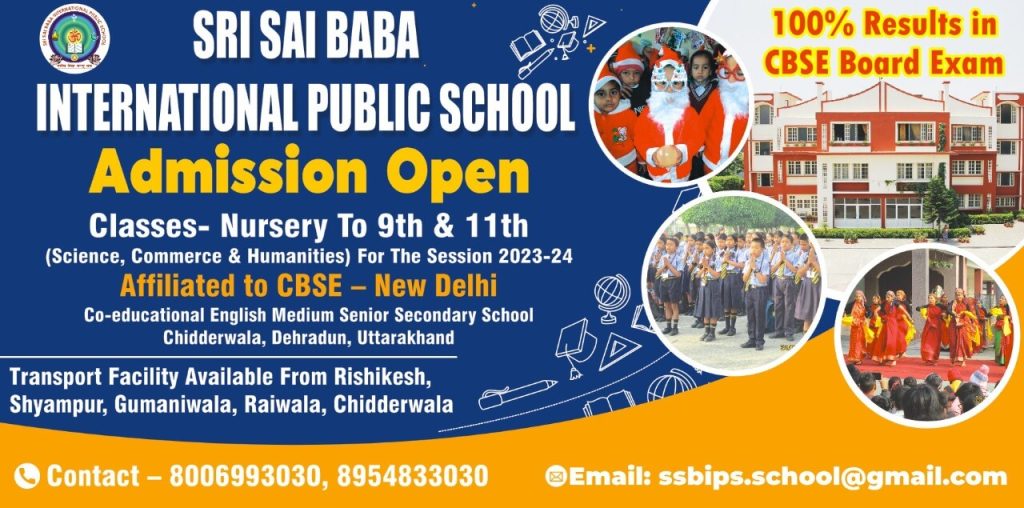 To get latest news updates -