Delhi: IT Ministry scientist commits suicide by jumping from 7th floor of Shastri Bhawan
New Delhi : A scientist working in the Ministry of Information and Technology allegedly committed suicide by jumping from the seventh floor of Shastri Bhawan in central Delhi on Monday. There was a stir due to this incident. The police reached the spot and took the scientist to the hospital in a bloody condition, where he was declared dead. Gave. The deceased person has been identified as Rajesh Malik, a resident of Peeragarhi in West Delhi. Police said the body was found in front of gate number two of Shastri Bhawan, which houses several central government ministries.
Deputy Commissioner of Police (New Delhi) Amrita Guguloth said that today information was received about a person jumping from Shastri Bhawan. When the local police reached the spot, the man was identified as Rakesh Malik. The DCP said that a team of officers from Parliament Street police station and a crime team along with an ambulance reached the spot. Further investigation is on and legal action is being taken.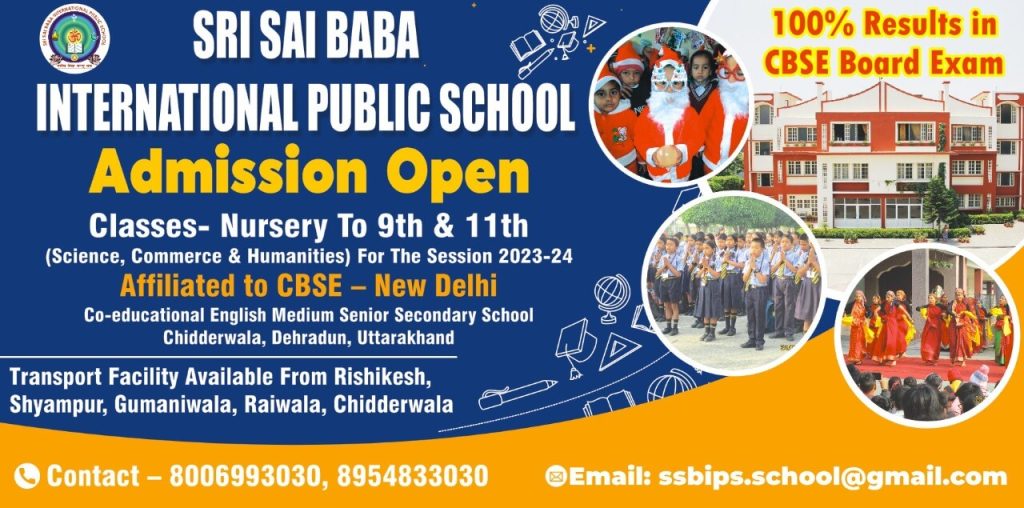 To get latest news updates -