Delhi :  IPL Player said Goodbye to Indian Cricket, Left the Country to Play in America
Bipul Sharma played an important role in helping Sunrisers Hyderabad win the title against Bangalore in the IPL final match
New Delhi :  Another Indian Cricket Player will play from USA in coming day. His name is Vipul Sharma. First class cricketer Bipul Sharma said goodbye to domestic cricket on Sunday. This player from Punjab never got a chance to play international cricket. Bipul Sharma is an all-rounder who has played many important matches in the Indian Premier League. Bipul played 59 first-class matches in which he scored 3012 runs with the help of 8 centuries, 17 half-centuries and also took 126 wickets. Bipul made his first-class debut for Punjab in the year 2005. This player from Punjab gave information about his retirement through social media.
Giving information about his son, Bipul Sharma wrote that he wrote, '25 years, can't believe that I have been playing for so long. Finally the time has come to say goodbye to the sport which I have loved all my life. Thank you to everyone in this journey, my family, mother, uncle, wife who always stood by me. This decision has been taken to play cricket in America. Before Bipul Sharma, Unmukt Chand from Pithoragarh in Uttarakhand and was player from Delhi has also taken these steps and like him, now this all-rounder will also be seen playing in the American League. Let us tell you that Bipul Sharma has played for Punjab Kings and Sunrisers Hyderabad in IPL.
Bipul Sharma was also a part of the Sunrisers Hyderabad team which became the champion in the year 2016. Bipul Sharma played an important role in helping Sunrisers Hyderabad win the title against Bangalore in the final match. India is not taking the name of stopping the process of retiring Indian players in the year 2021. In the same year, the captain of the team that won the Under-19 World Cup, Unmukt Chand, Smit Patel and then Harmeet Singh had retired from domestic cricket. At the same time, Manan Sharma, who played domestic cricket for Delhi, had also said goodbye to domestic cricket. Both these players took this decision to play America's Major Cricket League.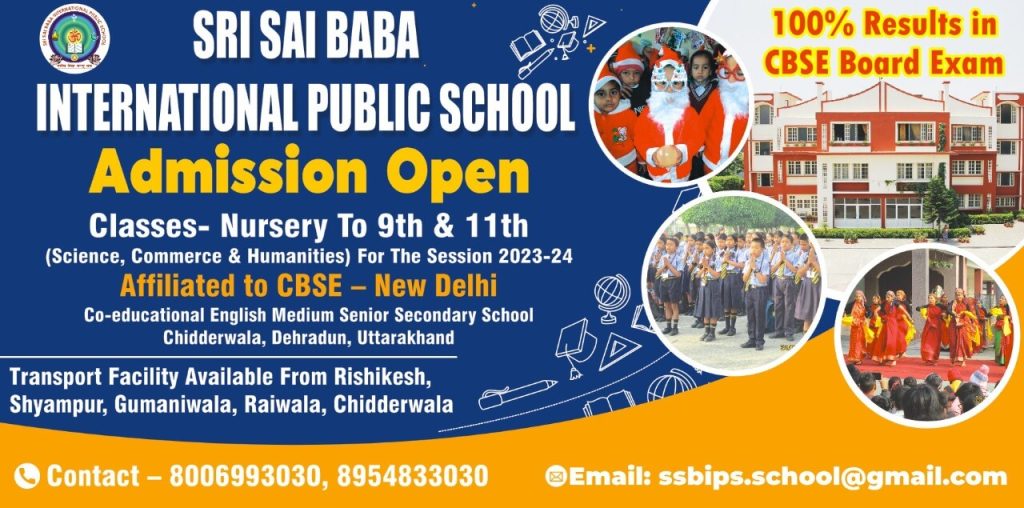 To get latest news updates -