Delhi: India's foreign policy is ringing in the world, America also has a befitting reply on Russia-Ukraine crisis
New Delhi: India's independent foreign policy is proving successful in the rapidly changing geopolitical situation due to the Russo-Ukraine war. India is not only maintaining its strong relations with America and Europe, but Russia-Ukraine is acceptable to India's neutral stand.
External Affairs Minister S. Jaishankar is constantly keeping the side of any country firmly during diplomatic talks with different countries. The latest case is during the two plus two talks in America, when he showed the mirror to America and bluntly said that he is concerned about the human rights violations of the people of Indian origin in America.
After the Russo-Ukraine war, there is pressure from America and Europe on India not to buy oil from Russia. But Jaishankar has made it clear in diplomatic talks with Britain apart from America that this thing is being exaggerated. Whereas India's oil purchase from Russia is limited. Whereas European countries are buying many times more oil from Russia. Therefore, this campaign should not be run in front of India. In these talks, Jaishankar also made it clear that India will take all decisions keeping in mind its interests. Clearly indicated that he would not come under pressure from Western countries.
Last day, US Secretary of State Antony Blinken also found it costly to teach India about human rights. He had said that we have an eye on the cases of human rights abuses in India. A few hours later, Jaishankar also did not delay in retaliated. He said that any country has the right to express its opinion about us. But India also has every right to express this opinion. India is also concerned about human rights in America. Especially regarding the attacks on the people of the Indian community. Please tell that there have been attacks on two Sikhs. Jaishankar's stand is also being praised. Jaishankar also made it clear that India's stand on the Russo-Ukraine war will not affect its relations with the US in any way.
India has been absent about ten times from voting on the resolutions against Russia in the United Nations. By doing so he supported Russia. But India has also been saying that the war should stop. A solution should be found through diplomatic dialogue. By saying this, he is also taking a stand against the indirect war with Russia, which has signs for Ukraine as well as for Western countries.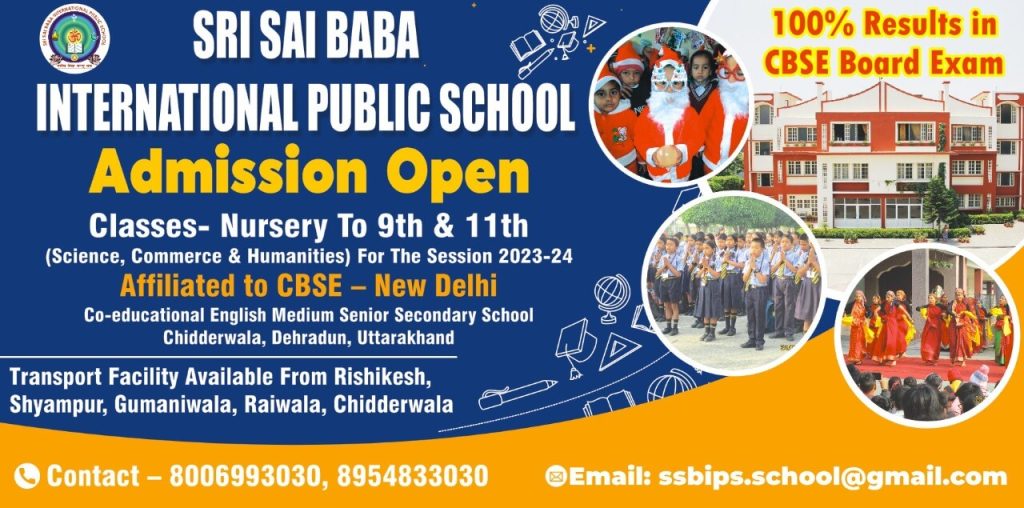 To get latest news updates -