Delhi: Indian Train Guards will now be called Train Managers, Railway Board has issued orders
New Delhi:  Train Guards will now be called train managers. Railwaymen had to struggle for 168 years to get rid of this designation. The Railway Board has issued an order in this regard on Friday. After this order, the designations of 485 railwaymen of Bhopal Railway Division will be changed.
Actually, the first train service between Mumbai and Thane was started in 1853. That's when the British government gave the train guard designation. The railwayman who flagged off in the last compartment of the train was called Train Guard. These are the same railway personnel who are responsible for the safety of thousands of railway passengers sitting in the train. They were upset about being called a security guard and were fighting to get this designation abolished. The conflict had intensified over the years. After which the Railways considered that this designation was against the duties and honor of the railway workers, it would be changed.
Eventually the Railways changed the Train Guard designation to Train Manager. Four other designations have also been changed. Under which now the Assistant Guard will be called Assistant Passenger Train Manager, Goods Guard will be called Goods Train Manager, Senior Goods Guard will be called Senior Goods Train Manager and Senior Passenger Guard will be called Senior Passenger Train Manager. Rajesh Gupta, National Vice President of All India Guard Council, says that the above designations were not suiting the work, so there was a demand to change it at every level. All the railwaymen are happy after the order is issued, however according to Rajesh Gupta, there is no post called Assistant Guard in the Railways, so it should be deleted.
According to Rahul Jaipuria, Chief Spokesperson of West Central Railway Jabalpur Zone, the Railway Board has issued orders to change the designation of railway personnel. Will take further action at the zone level.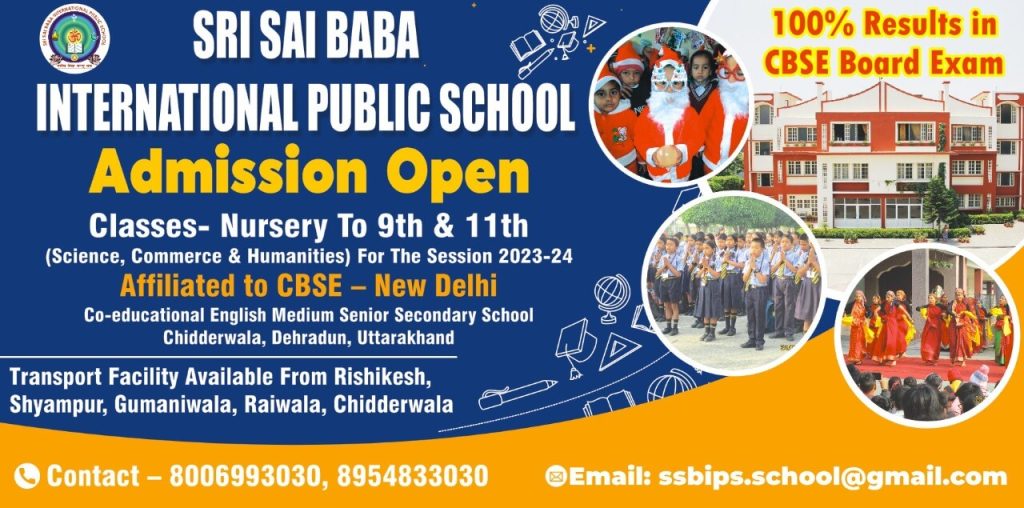 To get latest news updates -