Delhi: Indian Embassy in Ukraine issues new advisory, 'Indians leave Kyiv today, leave anyhow
New Delhi: In view of the deteriorating situation in Ukraine, the Indian Embassy in Kyiv is issuing a new advisory.
In the latest advisory, the Embassy has said that all Indian citizens including students are advised to leave Kyiv immediately today. The Embassy has asked to leave Kyiv immediately by available trains or by any other means available.
The Indian embassy has also asked people to get out of the city of Kyiv, as they may. India has launched 'Operation Ganga' campaign to evacuate its citizens, most of them students, from war-torn Ukraine. The central government on Monday decided to send four ministers to neighboring countries of the war-torn country to coordinate the process of evacuation of Indians, including students, trapped in Ukraine.
Prime Minister Narendra Modi on Tuesday ordered the Air Force to join the 'Operation Ganga' being run to evacuate Indians. With the addition of Air Force planes, the process of return of Indians will accelerate and their numbers will also increase. Along with this, the relief material being sent from India will also reach faster. Several C-17 aircraft of the Indian Air Force may start flying under Operation Ganga today.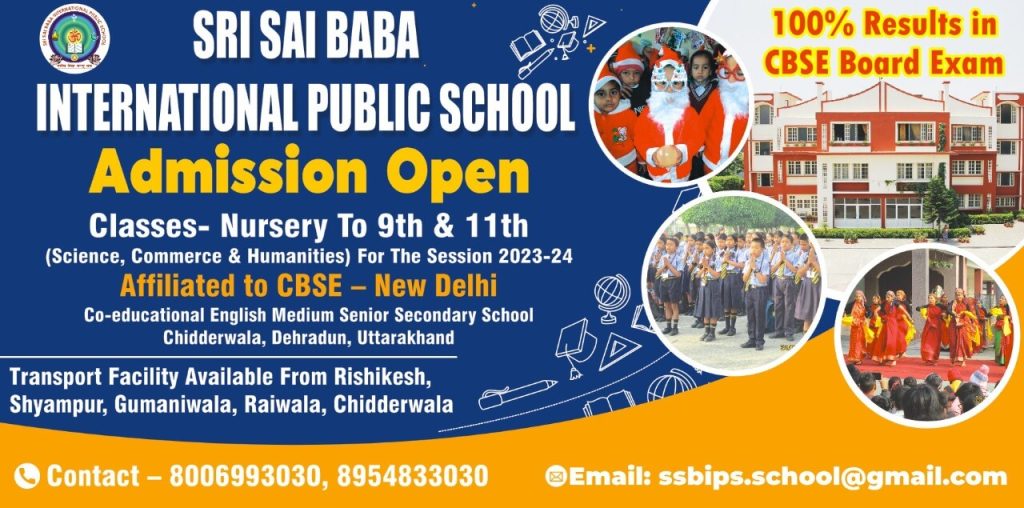 To get latest news updates -