Delhi: Indian Cricket Player Virat Kohli left the Captaincy of the Test team; Emotional post written on social media, big decision after defeat in Africa
New Delhi:  After ODI and T20, now Virat Kohli has left the captaincy of India's Test team as well. He announced this on Twitter the day after the loss in the Test series against South Africa. He gave this information by tweeting.
Shortly after Virat's tweet, BCCI's tweet came. The board tweeted, 'BCCI congratulates Team India Captain Virat Kohli for his inspiring leadership ability which has taken the team to greater heights. He captained India in 68 Test matches, out of which Team India won 40 and lost 17. Let us tell you that Team India recently suffered a 1-2 defeat in the Test series against South Africa. Kohli has written a long letter on Twitter. In this, he has thanked BCCI and his fans. Along with this, Virat has also mentioned about his journey so far. Virat wrote, "I have tried to take the team in the right direction with hard work in the last 7 years. I have discharged my responsibility with utmost sincerity.
Virat Kohli wrote, 'I want to thank BCCI for giving me the opportunity to captain the team for so long. More than this, I would like to thank the teammates who embraced my vision that I carried with this team from day one and never gave up under any circumstances. Virat Kohli has written in his message that there have been many ups and downs in this journey, but no one has left any stone unturned in the effort. I have always tried to give my 120 per cent, if I can't do anything then I think that thing is not right for me. Before the T20 World Cup, Kohli had left the captaincy of the T20 team. After this he was removed from the captaincy of the ODI team, after which there was a lot of controversy. There was a dispute between the selectors and Virat Kohli after Kohli stepped down as the captaincy of the ODI format.
In the year 2014, Kohli made his Test captaincy debut against Australia and since then he was the captain of the Indian team. Kohli's captaincy journey will only be called successful. Under his captaincy, the team became the number one Test team in the world. The team consistently performed well on overseas tours. The Indian team reached the final of the first Test Championship in 2021.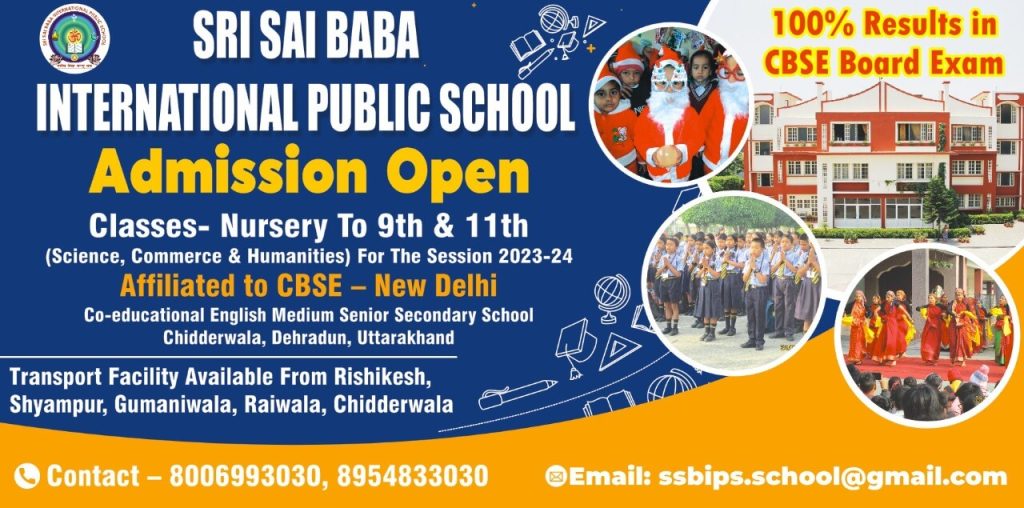 To get latest news updates -